Vegetarian restaurant - Paris
Enjoy the finest in vegetarian cuisine at our restaurant in Paris.
Delicious vegetarian meals
Prepared using organic ingredients, our homemade vegetarian dishes offer flavours to be savoured. We can cater for all dietary requirements, our varied menu has something to tempt everyone, even our youngest guests! 
Handcrafted by our passionate head chef, our vegan dishes delicately balance a mouthwatering blend of colours and flavours. Take a seat in our gastronomic restaurant and allow us to take you on a culinary journey.
Italian cuisine
Takeaway meals
Pizza, pasta, seafood, fish, meat, vegetarian, etc.
Authentic, homemade cuisine
Fresh, organic ingredients
Intimate and welcoming setting
Capacity of 150 seats
We are located in the second arrondissement of Paris, near Palais Garnier.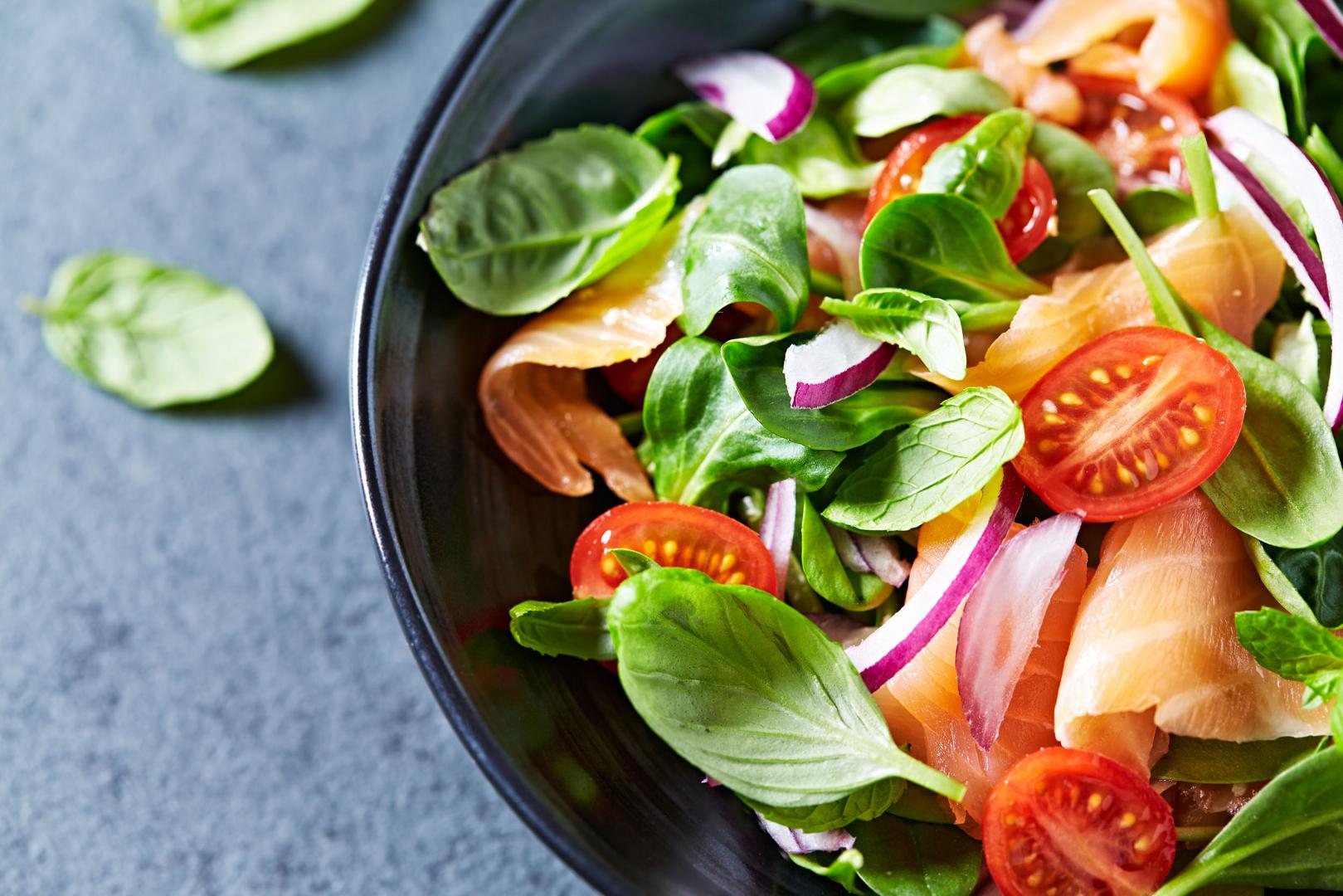 Delicious and gastronomic vegetarian cuisine

 
A healthy choice
We welcome you to enjoy our vegetarian specialities in our comfortable and inviting surroundings. Fresh, natural, traditional and innovative; our dishes are rich in vitamins, minerals, protein and fibre, all benefits of following a vegetarian or vegan diet.
Our restaurant is situated in the 2nd arrondissement of Paris close to the Palais Garnier. We are open from Monday to Sunday.
We can also prepare meals to takeaway.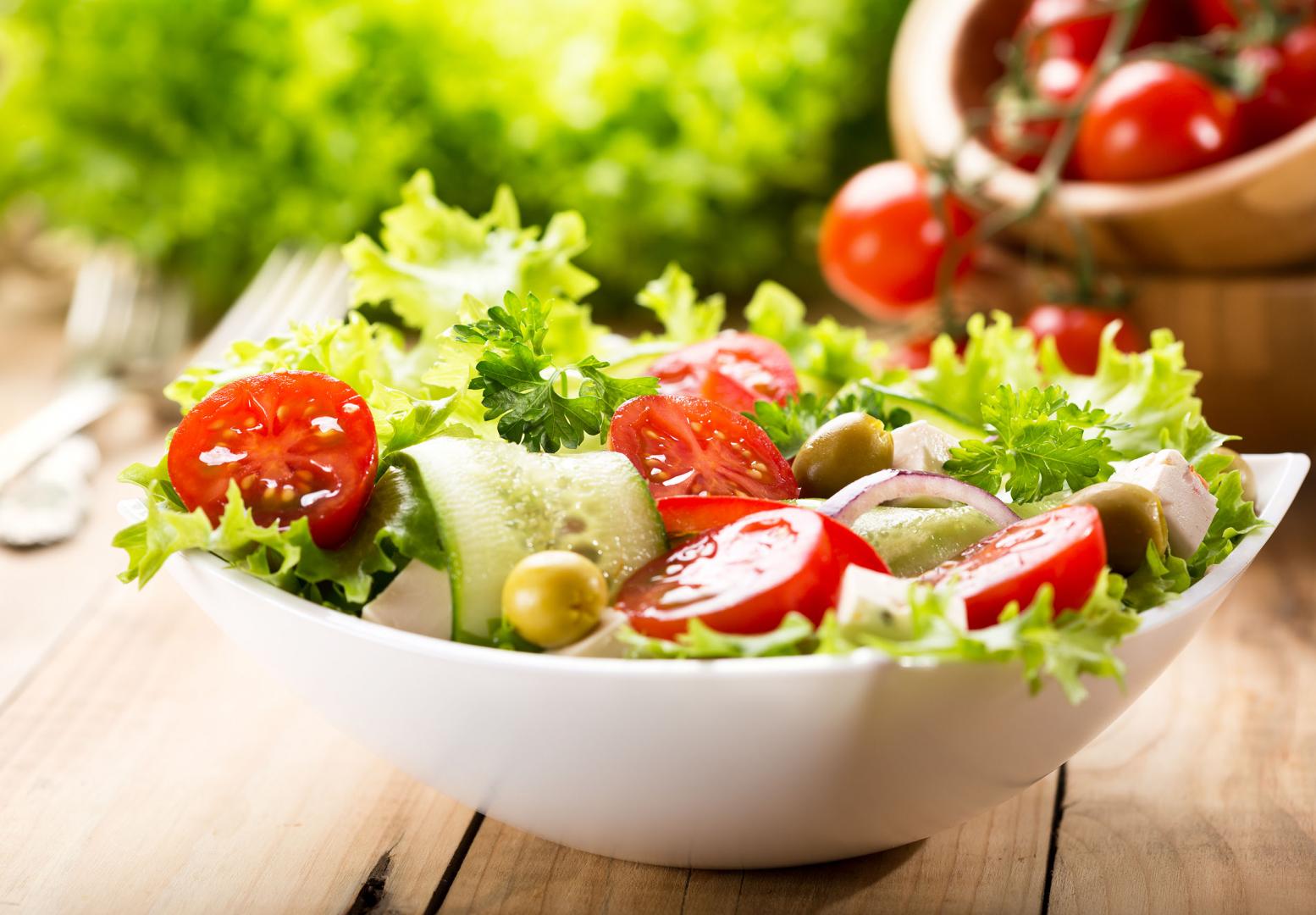 Our ingredients are sourced from reputable organic suppliers

 
Our vegetarian dishes are handcrafted with love and served with a smile.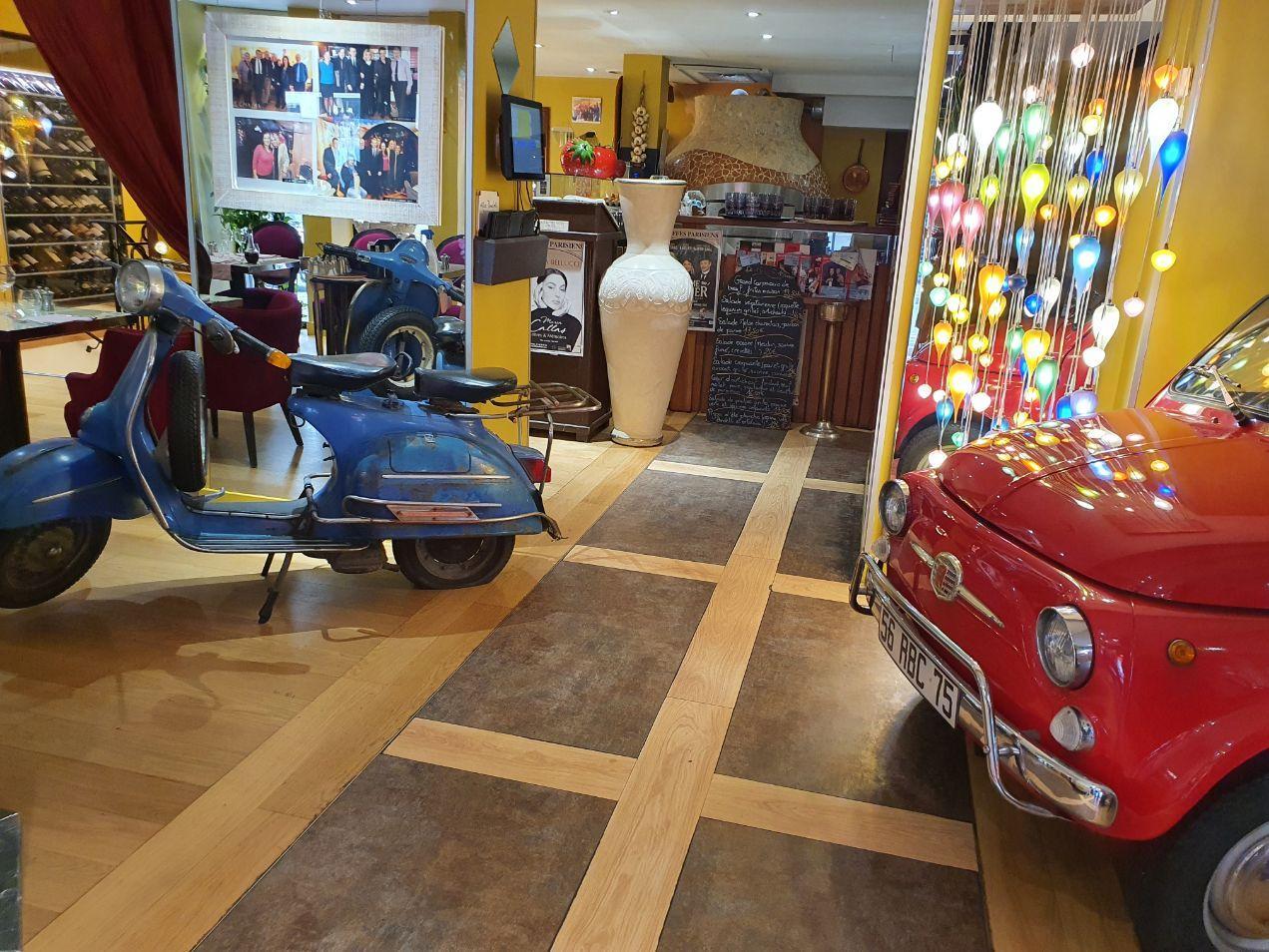 Our dishes are at your disposal