Gastronomic Italian restaurant - Paris
VILLA DONDELLI gastronomic restaurant serves delicious Italian dishes.
True Italian gastronomy
Discover the ideal balance of flavours and colours in our handcrafted Italian dishes. The menu at Villa Dondelli features all the great classics of Italian gastronomy. With a variety of hot and cold starters, main courses and desserts, we have something for everyone. Our menu also includes delicious wood-fired pizzas with authentic Italian flavours. If you're in a hurry, we also have a takeaway menu that allows you to enjoy our dishes in the comfort of your home.
Italian cuisine
Takeaway meals
Pizza, pasta, seafood, fish, meat, vegetarian, etc.
Authentic, homemade cuisine
Fresh, organic ingredients
Intimate and welcoming setting
Capacity of 150 seats
We are located in the second arrondissement of Paris, near Palais Garnier.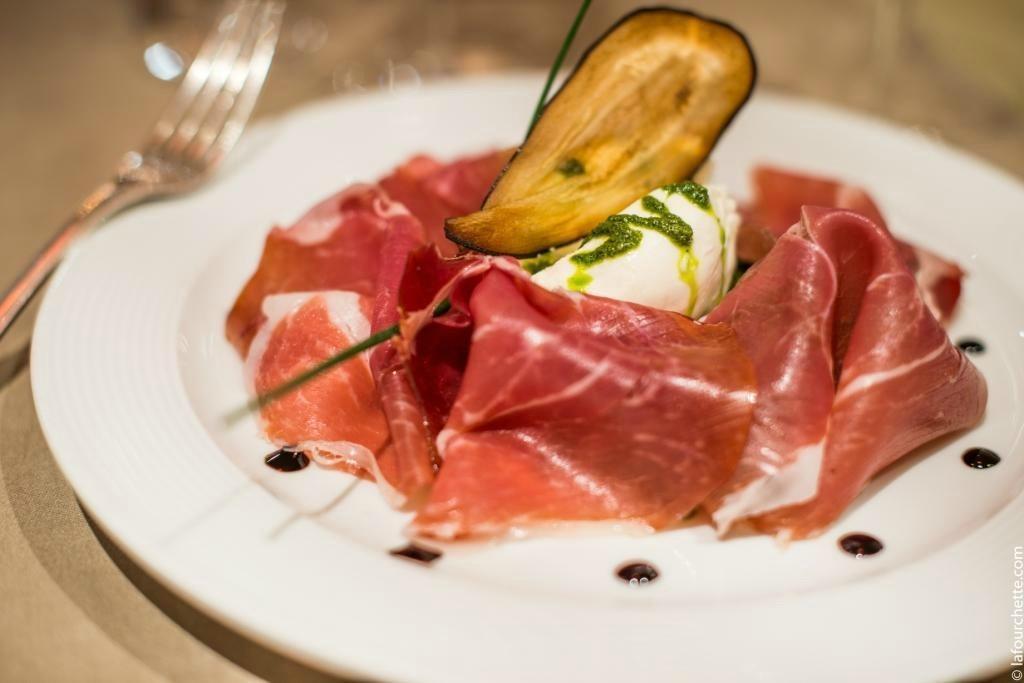 We offer varied and delicious Italian dishes every day

 
Our restaurant
Open from Monday to Sunday, we are based in the 2nd arrondissement of Paris, close to the Palais Garnier. Our restaurant offers an authentic gastronomic experience; a warm welcome, fresh handcrafted dishes, fine wines and great service.
Savour our dishes in a relaxed setting with charming Italian-style decor; spacious, yet intimate. With the capacity to accommodate up to 150 seated guests, our establishment is ideal for business dinners or private functions.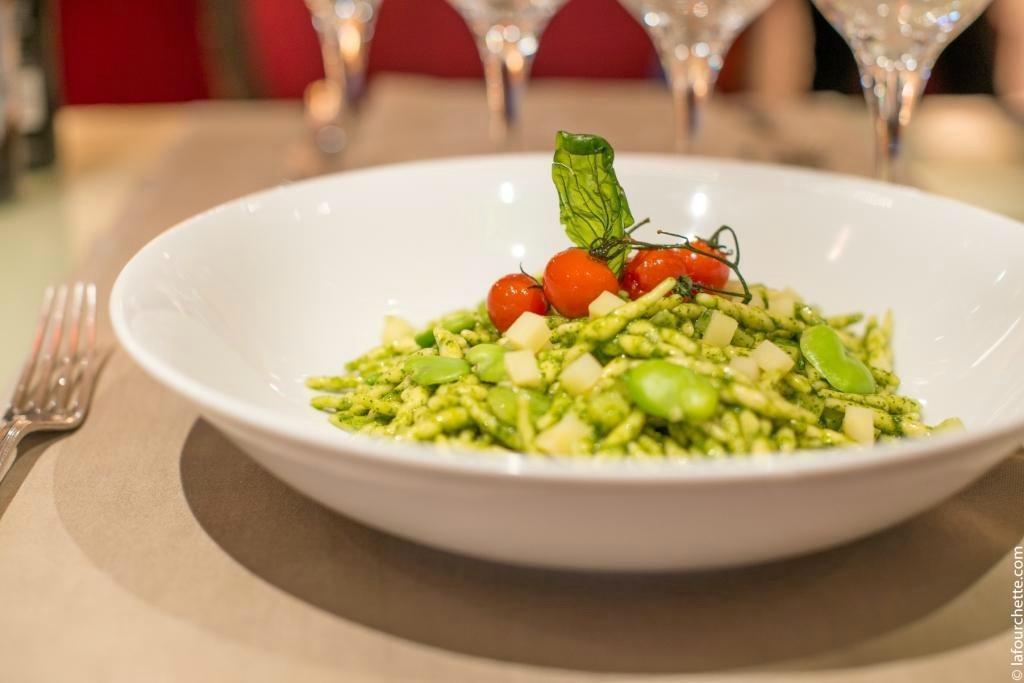 Try delectable Italian dishes in our gastronomic restaurant

 
Discover the finest flavours of Italian gastronomy in our restaurant.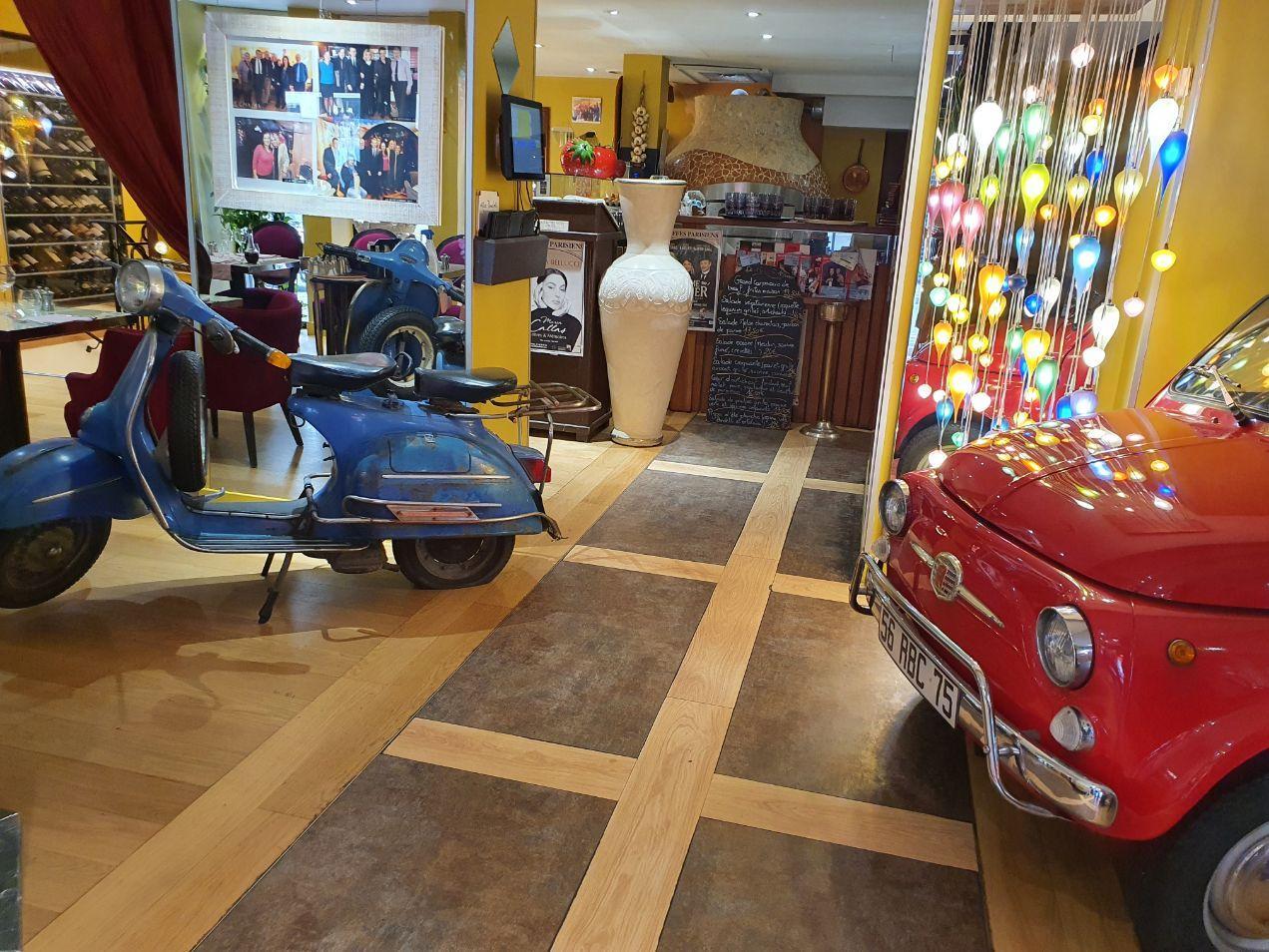 Our dishes are at your disposal