Italian restaurant - Paris
Open 7 days a week, Villa Dondelli is a fine Italian restaurant in Paris.
The finest flavours of Italy
For authentic flavors that will take you straight to Italy, visit Villa Dondelli. We guarantee a unique experience with dishes and pizzas that have earned Italy its reputation in gastronomy all over the world. Our food is also served in a cosy setting with a decor brimming with Italian charm. Quiet and spacious, our restaurant is ideal for both business dinners and private events.
Italian cuisine
Takeaway meals
Pizza, pasta, seafood, fish, meat, vegetarian, etc.
Authentic, homemade cuisine
Fresh, organic ingredients
Intimate and welcoming setting
Capacity of 150 seats
We are located in the second arrondissement of Paris, near Palais Garnier.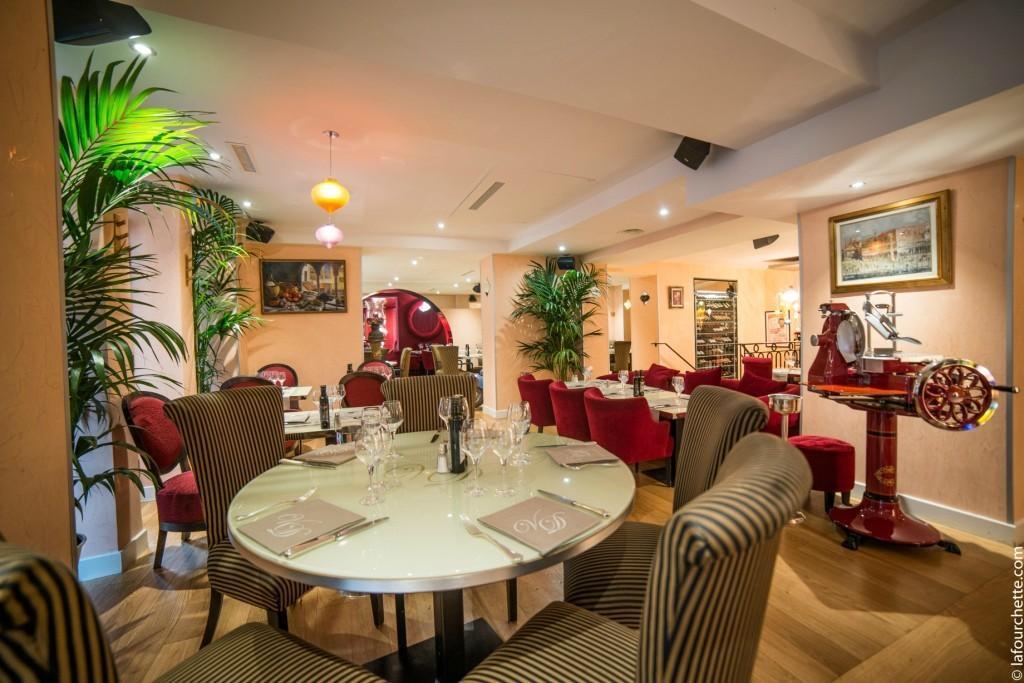 We offer many Italian favourites

 
We guarantee the finest service
Since our opening in 2003, Villa Dondelli has distinguished itself from competitors through the quality of our food and service. Our friendly and attentive staff are always on hand to provide a warm welcome and recommend dishes according to your tastes. One of the highlights of our restaurant is the authenticity of our cuisine, thanks to our rigorous search for the best quality suppliers of organic ingredients in Italy.
We also offer takeaway and delivery.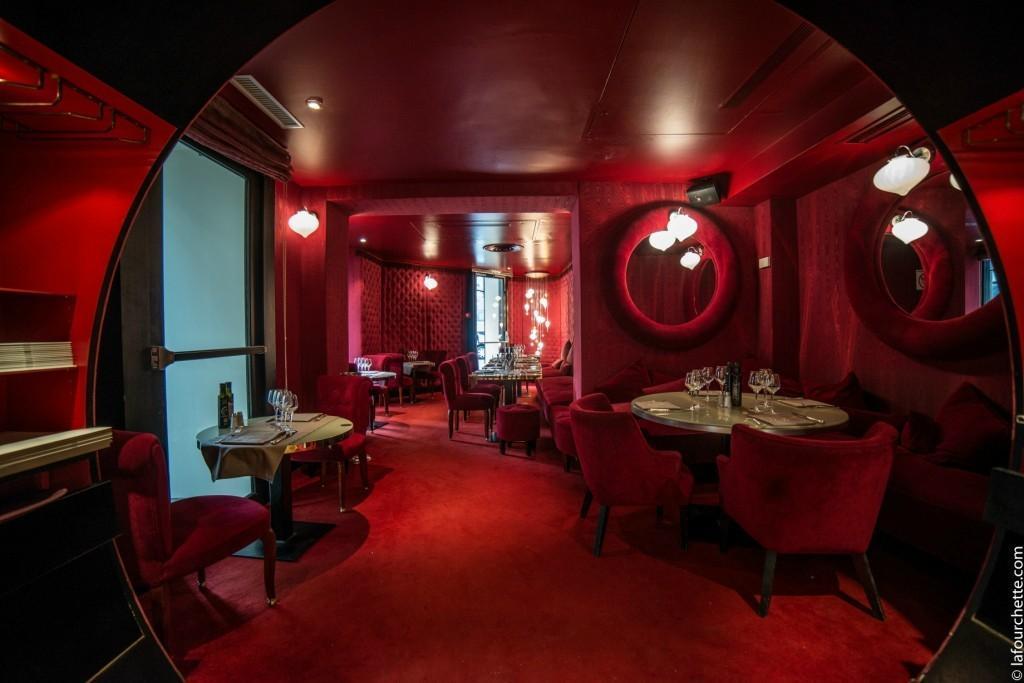 We recommend dishes according to your taste preferences

 
Discover all the delicious flavours of Italy at Villa Dondelli!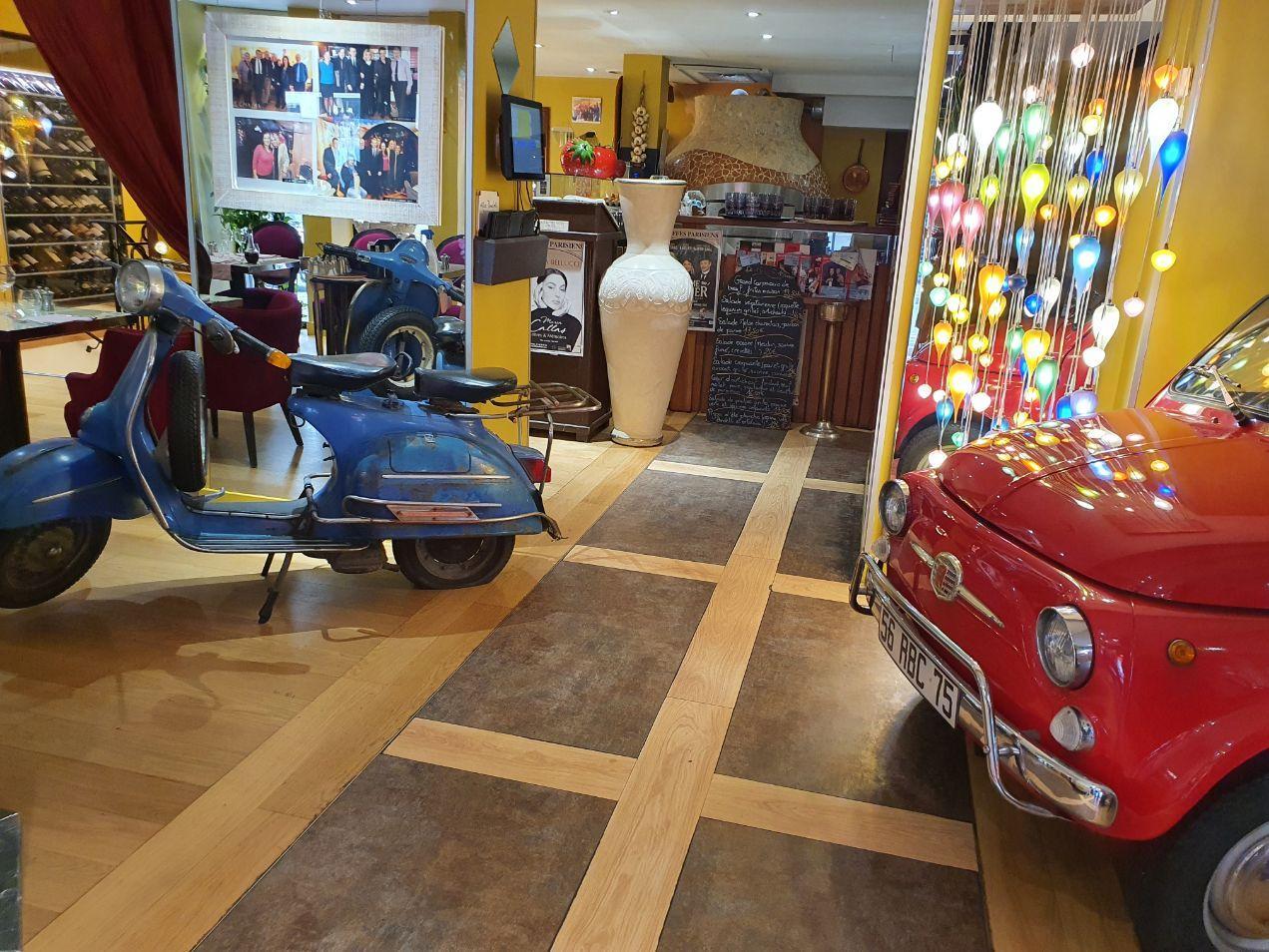 Our dishes are at your disposal