Seafood restaurant - Paris
Visit our restaurant to enjoy our selection of fresh seafood.
Gourmet recipes
Longing to savour fresh, succulent prawns, delicious crab or some freshly caught langoustines? Our catch of the day is proudly displayed on our menu and served perfectly prepared in our handcrafted dishes. Our Paris restaurant is open seven days a week and conveniently located close to the Palais Garnier in the 2nd arrondissement.  Choose from our selection of gourmet dishes to satisfy your appetite or order a seafood platter to enjoy the fresh and pure taste of the sea. You can also order food to takeaway.
Italian cuisine
Takeaway meals
Pizza, pasta, seafood, fish, meat, vegetarian, etc.
Authentic, homemade cuisine
Fresh, organic ingredients
Intimate and welcoming setting
Capacity of 150 seats
We are located in the second arrondissement of Paris, near Palais Garnier.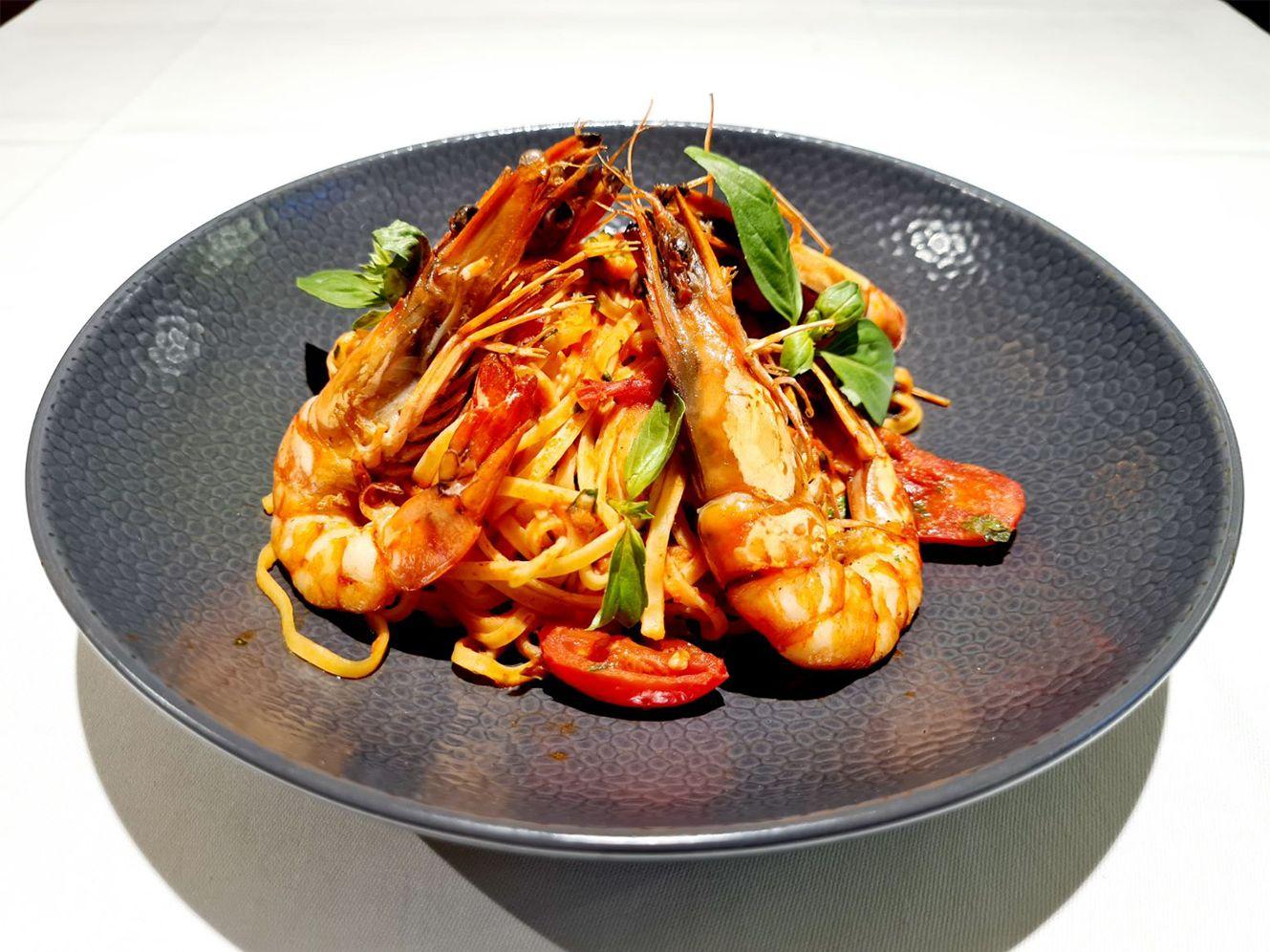 We only serve the freshest seafood dishes

 
Excite your taste buds
Accompany your seafood platter with a bottle of crisp, dry white wine for the perfect pairing. The passion of our head chef is reflected in his cuisine; fresh, quality ingredients are rigorously sourced then transformed into mouth-watering dishes served with care and pride to our discerning guests. Take a seat in our intimate, relaxed and comfortable restaurant and enjoy our fine dining experience.
With a capacity of 150, our establishment is also the ideal place to host private functions or business dinners.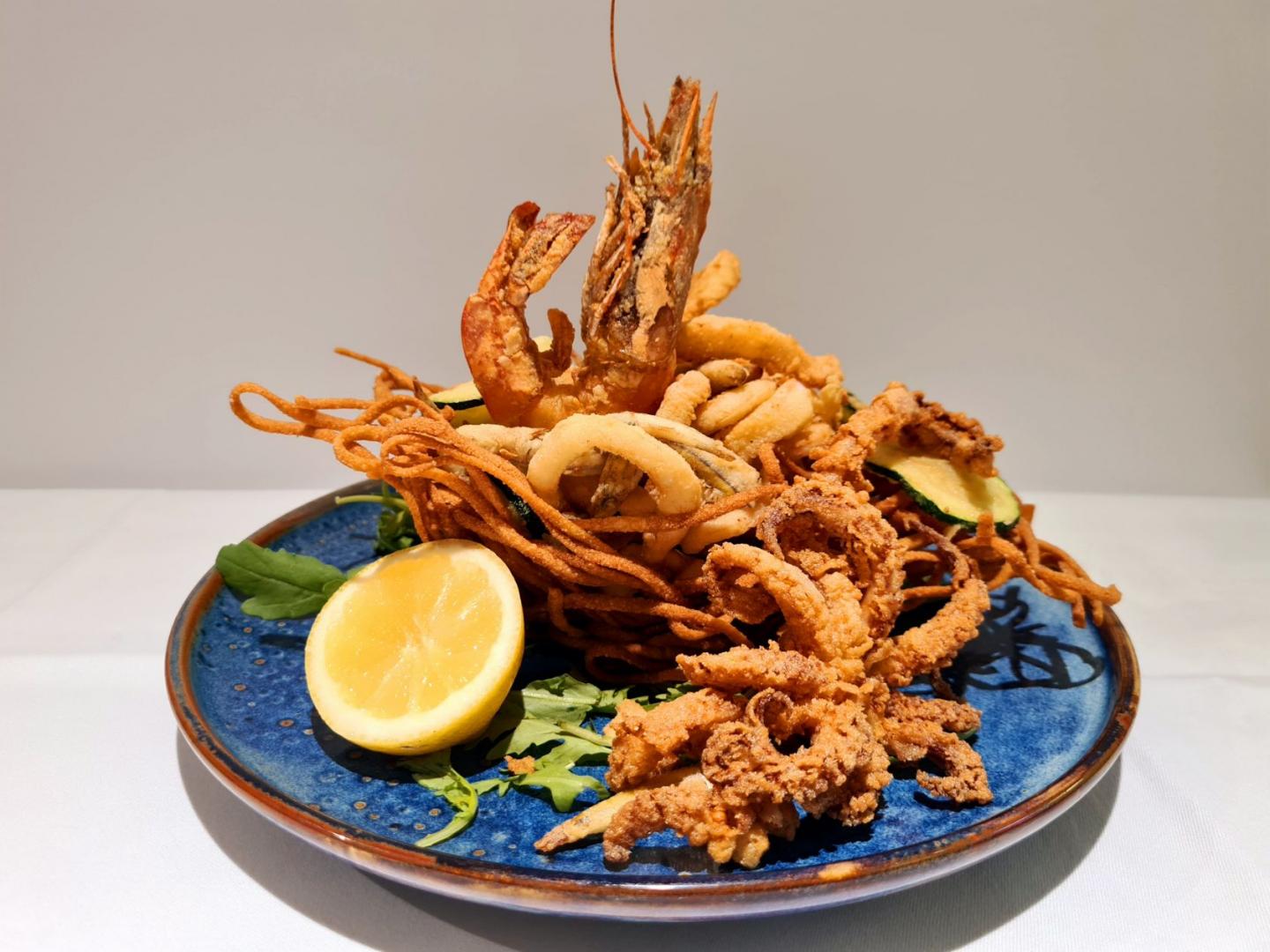 We welcome you to relax in our inviting and comfortable restaurant

 
We handcraft the finest seafood dishes, perfectly balancing the delicate flavours to delight your senses.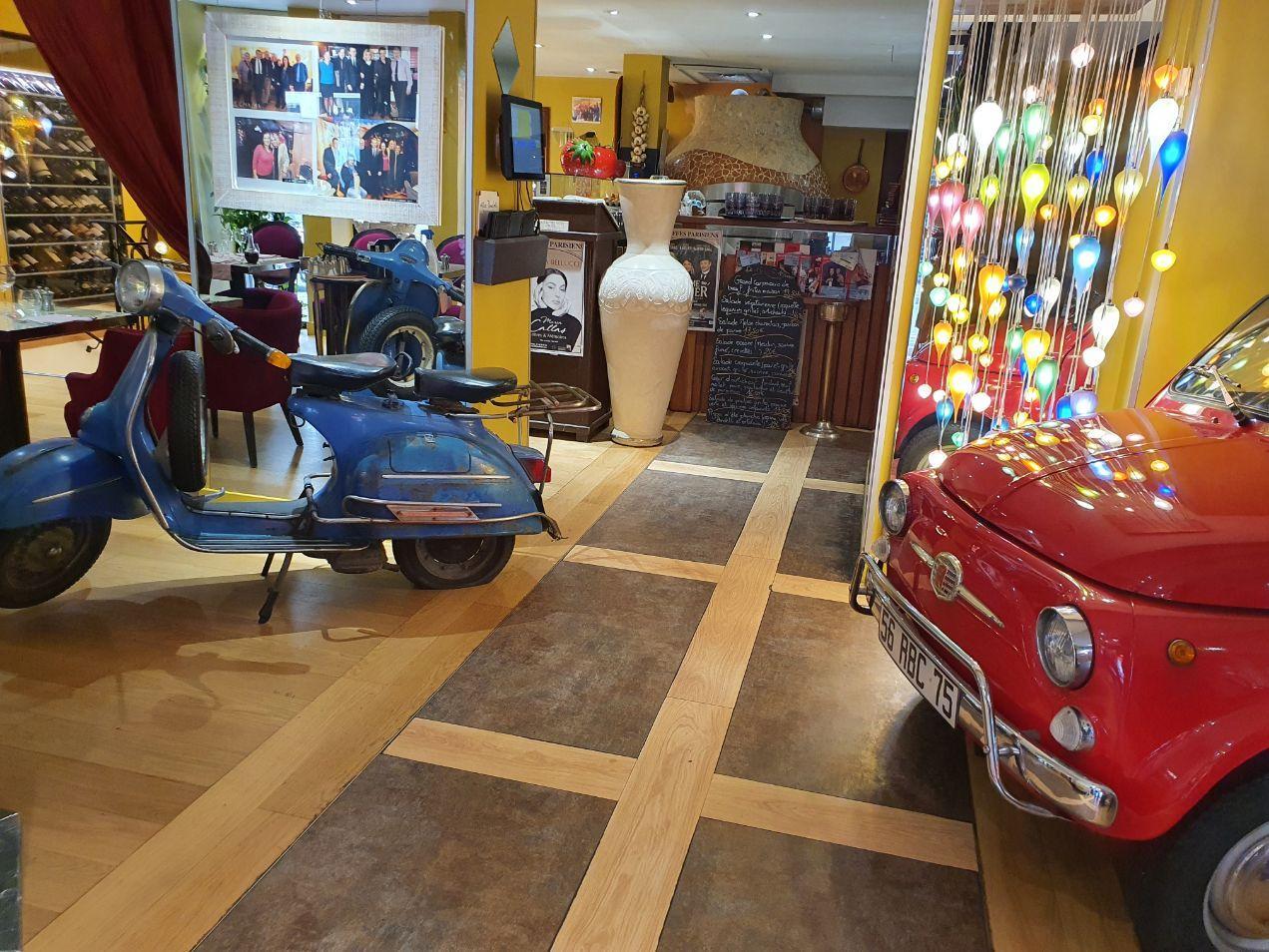 Our dishes are at your disposal