VILLA DONDELLI restaurant offers an upscale setting to host all your group dining receptions.
Share a moment of culinary delight
Gather round the table to share a great meal and let us inspire you with our Italian specialities. Italy is at the heart of every dish we serve, from starter to dessert and not forgetting our wine list. Whether your guests have a preference for meat, fish, seafood, pasta or pizza, our excellent selection of dishes featured on our menus will make sure to keep the whole group happy! We can accommodate up to 150 people in our spacious dining room.
Italian cuisine
Takeaway meals
Pizza, pasta, seafood, fish, meat, vegetarian, etc.
Authentic, homemade cuisine
Fresh, organic ingredients
Intimate and welcoming setting
Capacity of 150 seats
We are located in the second arrondissement of Paris, near Palais Garnier.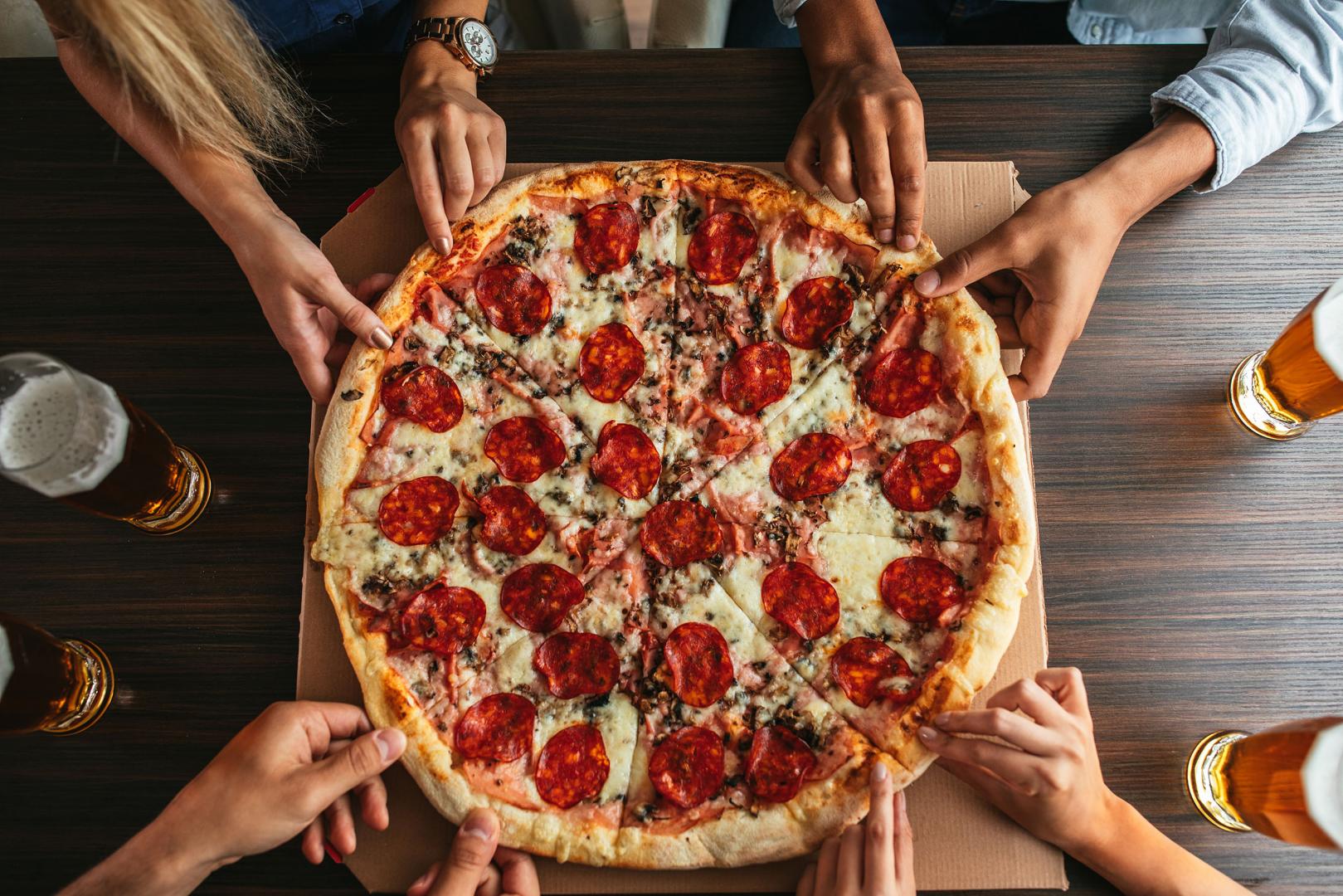 Choose Italian to satisfy your guests

 
Make your event a success
VILLA DONDELLI is conveniently located in the 2nd arrondissement of Paris, close to the Palais Garnier (Paris 2). We are happy to adapt our menus to suit the specific needs of your event, be it a corporate function, birthday celebration or a family gathering.
Indulge in our delicious Italian specialities, from traditional favourites to contemporary creations, for an unforgettable moment in our exceptional setting!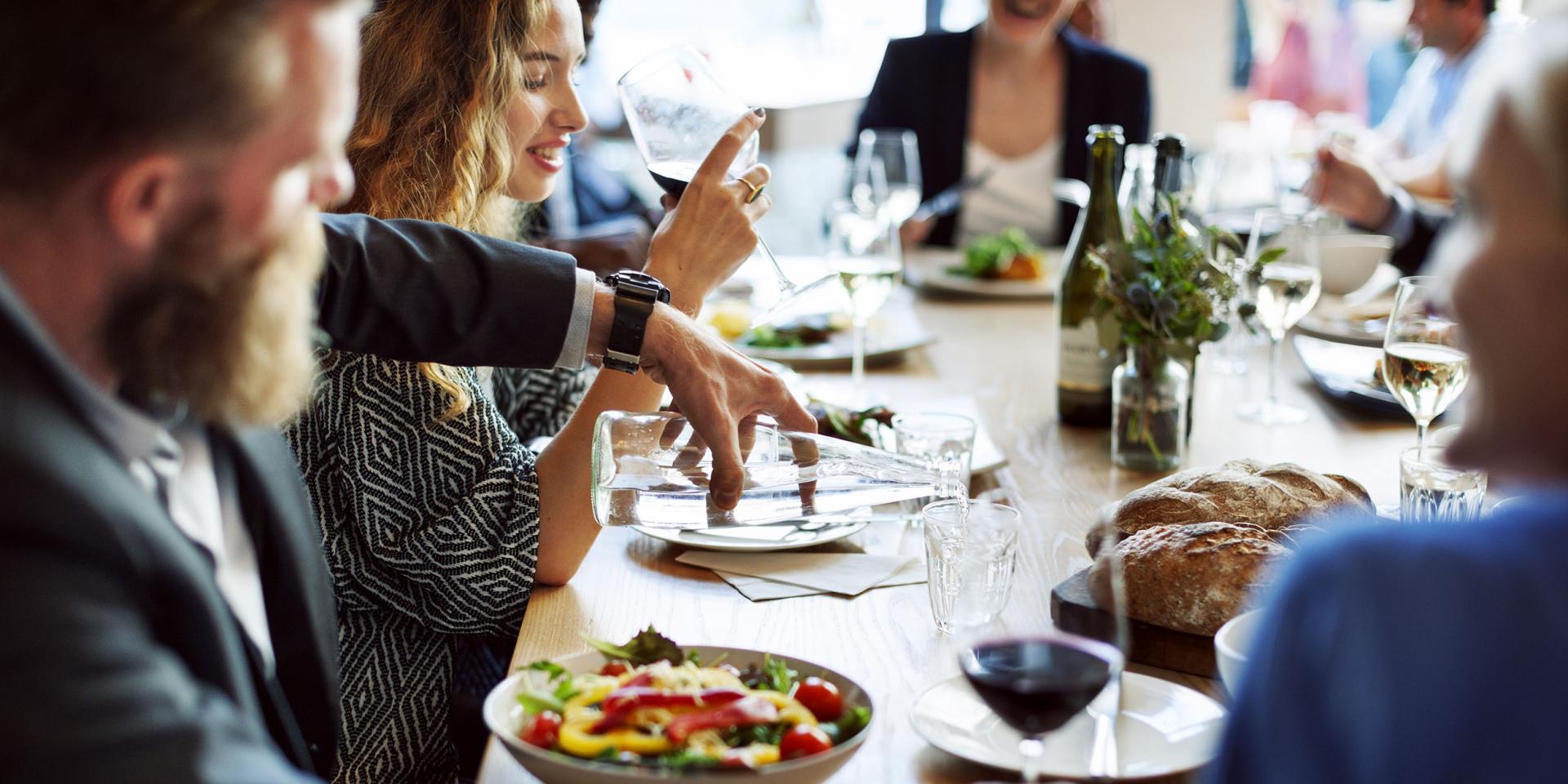 A wide range of menu options to satisfy every guest in your group

 
Our restaurant has all the ingredients to make your event a success: a wonderful setting, delicious fine dining, varied menu and friendly, attentive staff.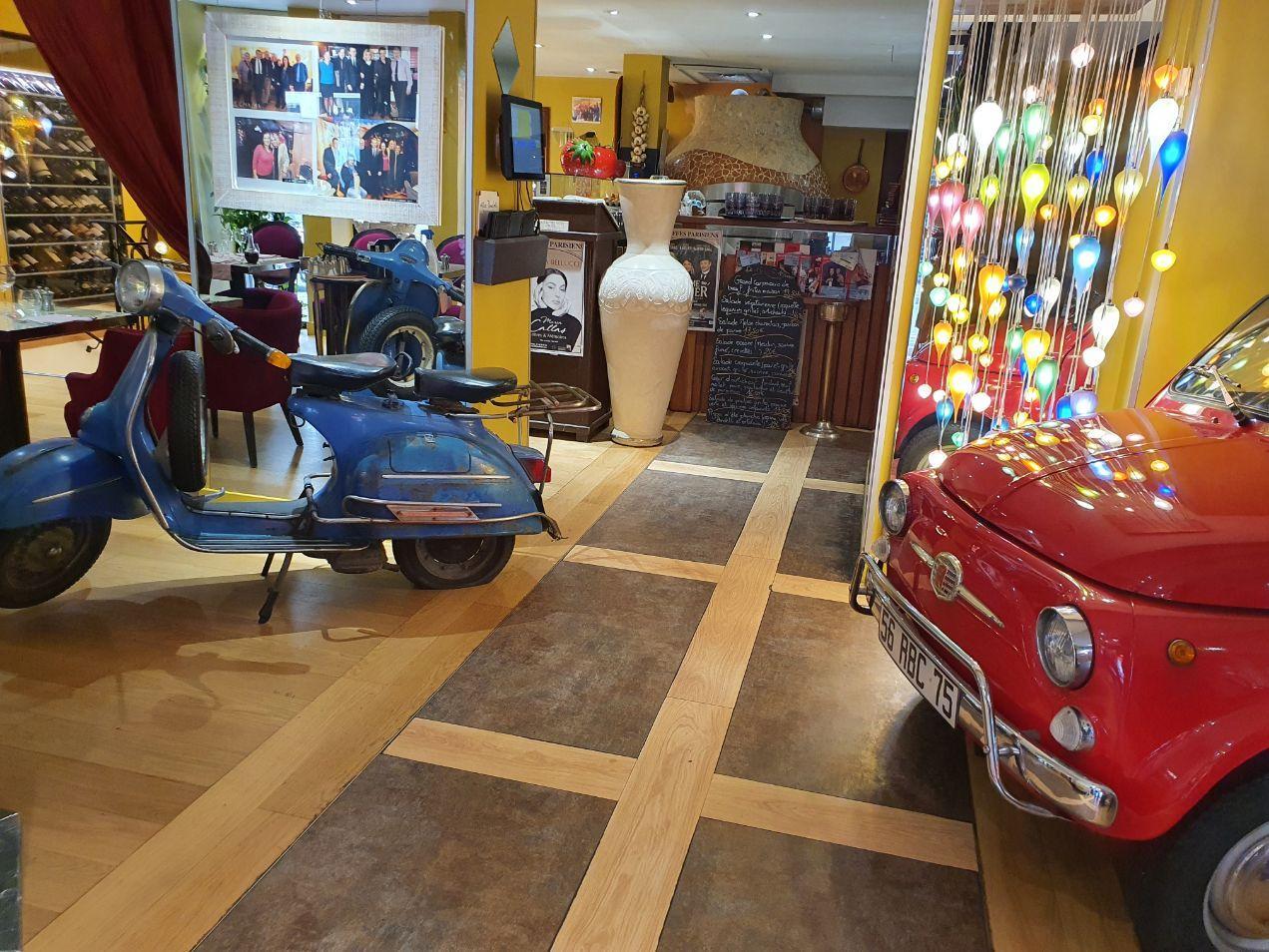 Our dishes are at your disposal