Romantic restaurant - Paris
Visit VILLA DONDELLI to enjoy a romantic lunch or dinner for two.
Romance on the menu?
After visiting the Palais Garnier (Paris 2), why not sample some exquisite Italian cuisine? Our establishment is close to the Paris Opera House and offers a wide variety of gastronomic delights. Our passion for Italian cuisine is exhibited in our menu, with a large selection of meat, fish and seafood dishes as well as pasta and pizza favourites. The dining room is the ideal ambiance to enjoy your meal, offering an intimate and romantic setting.
Italian cuisine
Takeaway meals
Pizza, pasta, seafood, fish, meat, vegetarian, etc.
Authentic, homemade cuisine
Fresh, organic ingredients
Intimate and welcoming setting
Capacity of 150 seats
We are located in the second arrondissement of Paris, near Palais Garnier.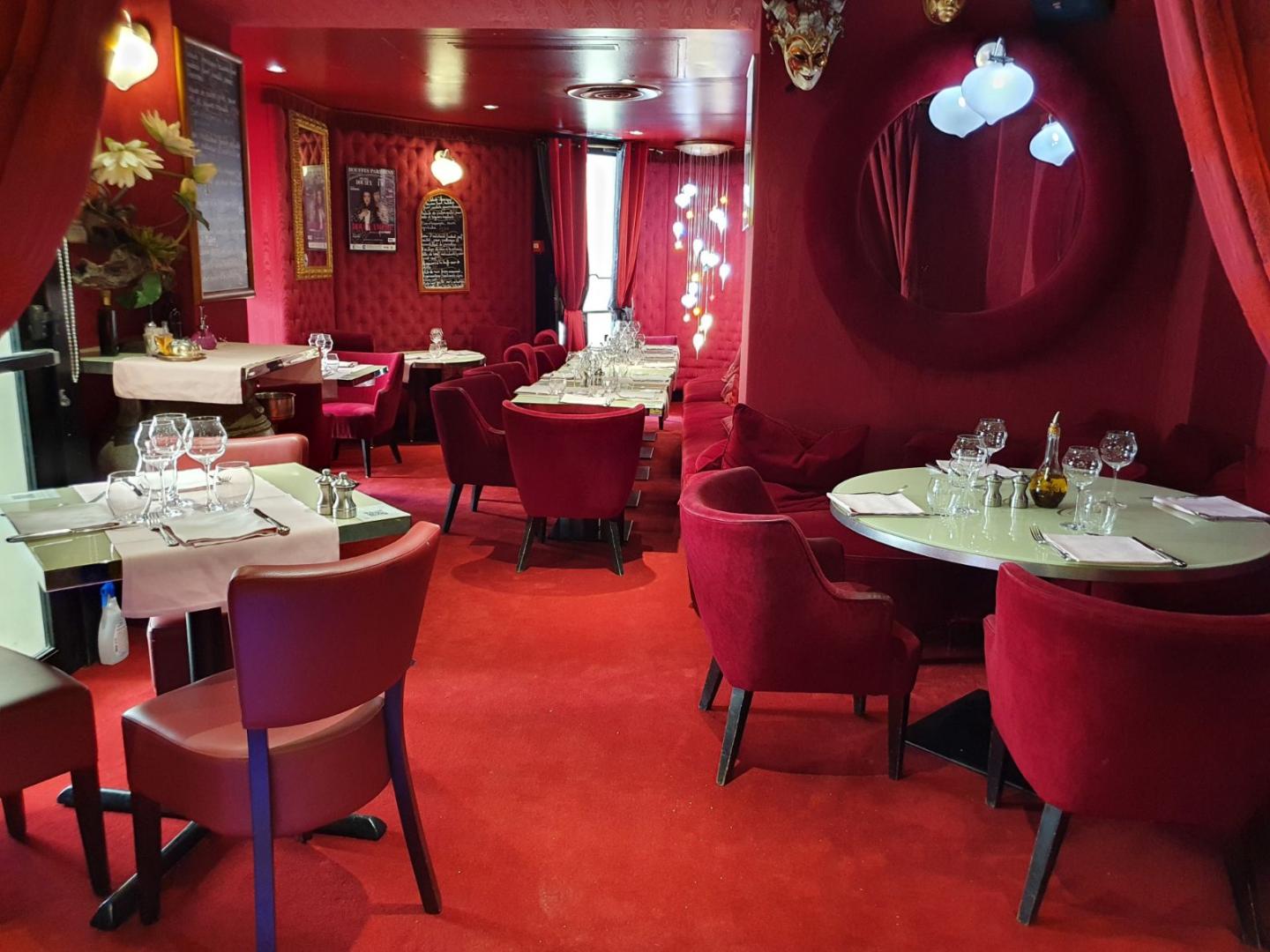 Italian food and love - the perfect pairing

 
Set the scene
Invite your special someone to dine at VILLA DONDELLI and enjoy our delicious dishes accompanied by a selection of fine wines. Make it a memorable moment and let us take care of everything while you focus on your partner in a discreet setting. Whether you are looking to surprise someone, or simply want to treat your significant other to a special date, we look forward to creating the perfect atmosphere for you both.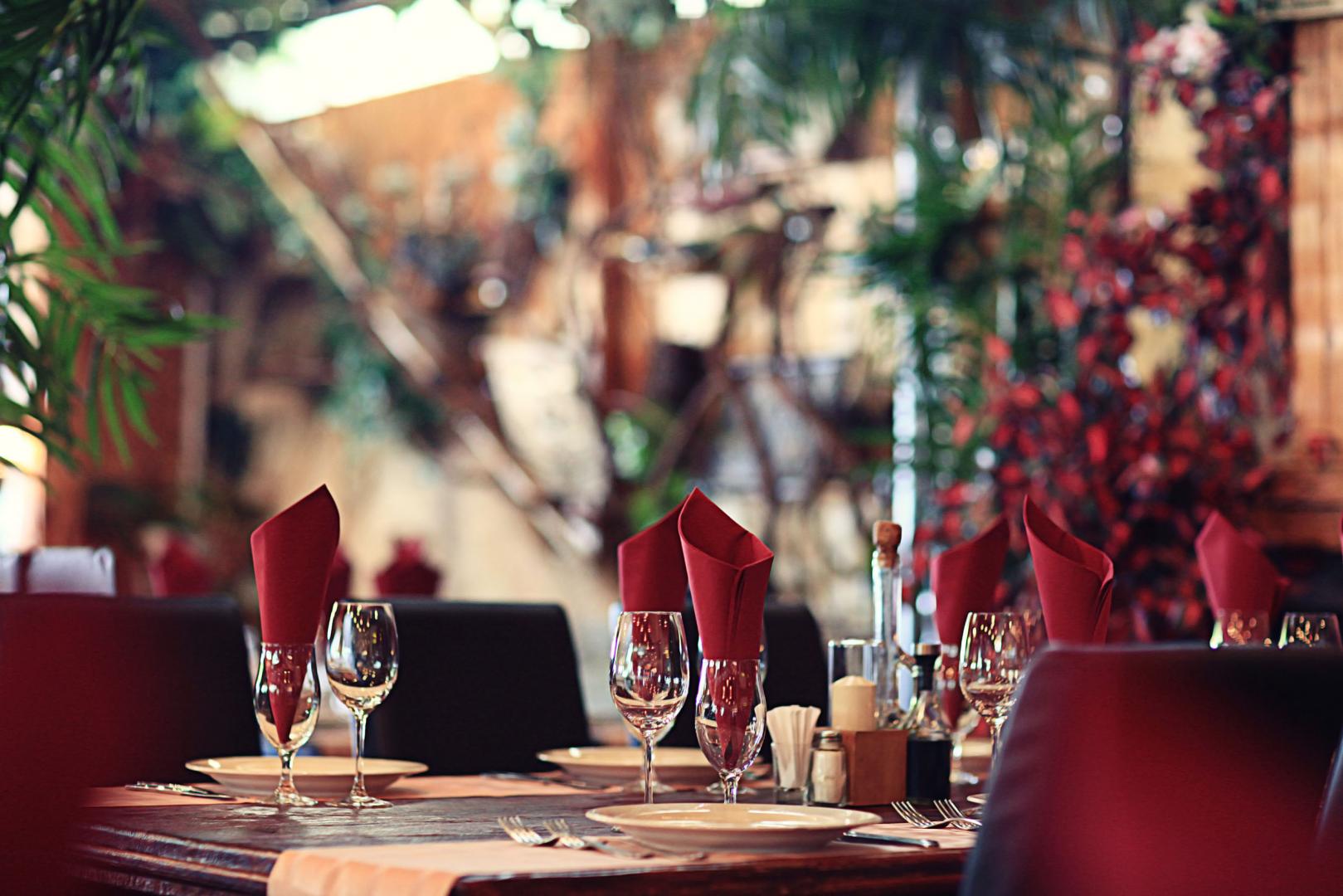 Exquisite cuisine and fine wines on the menu

 
We look forward to welcoming you to our restaurant, open Monday to Sunday.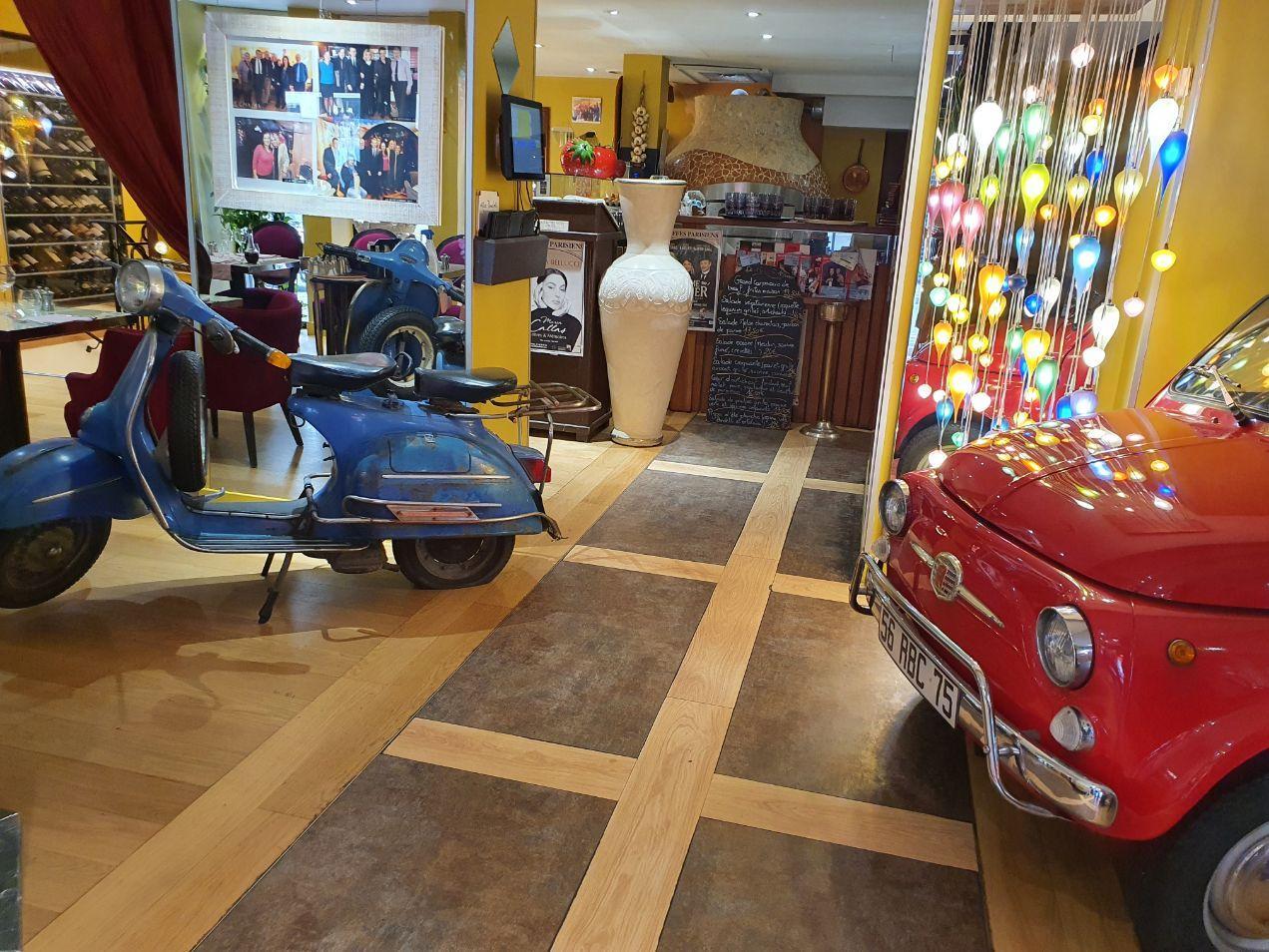 Our dishes are at your disposal