Fine Italian dining in Paris
Conveniently nestled between Opera and Bourse, VILLA DONDELLI is an upscale Italian restaurant.
We welcome you opposite Théâtre des Bouffes-Parisiens. We are open 7 days a week from 12:00 to 15:00 and from 18:30 to 23:00.
Italian dining in a unique setting
For delicious Italian dishes served  in an elegant and warm setting, visit Villa Dondelli. With its unmistakable Italian charm, our decor will provide you with a complete change of scenery. In particular, the restaurant is spacious yet intimate, a setting that promises fine dining and quiet relaxation. With a capacity of 150 seats, choose our restaurant for  business and private events. We also boast the best pizza in town, distinguished by a blend of unique flavours. Enjoy our food on site or in the comfort of your home with our takeaway menu. Our valued customer base spans across Versailles and Saint-Denis.
Delicious Italian dishes in a warm and welcoming setting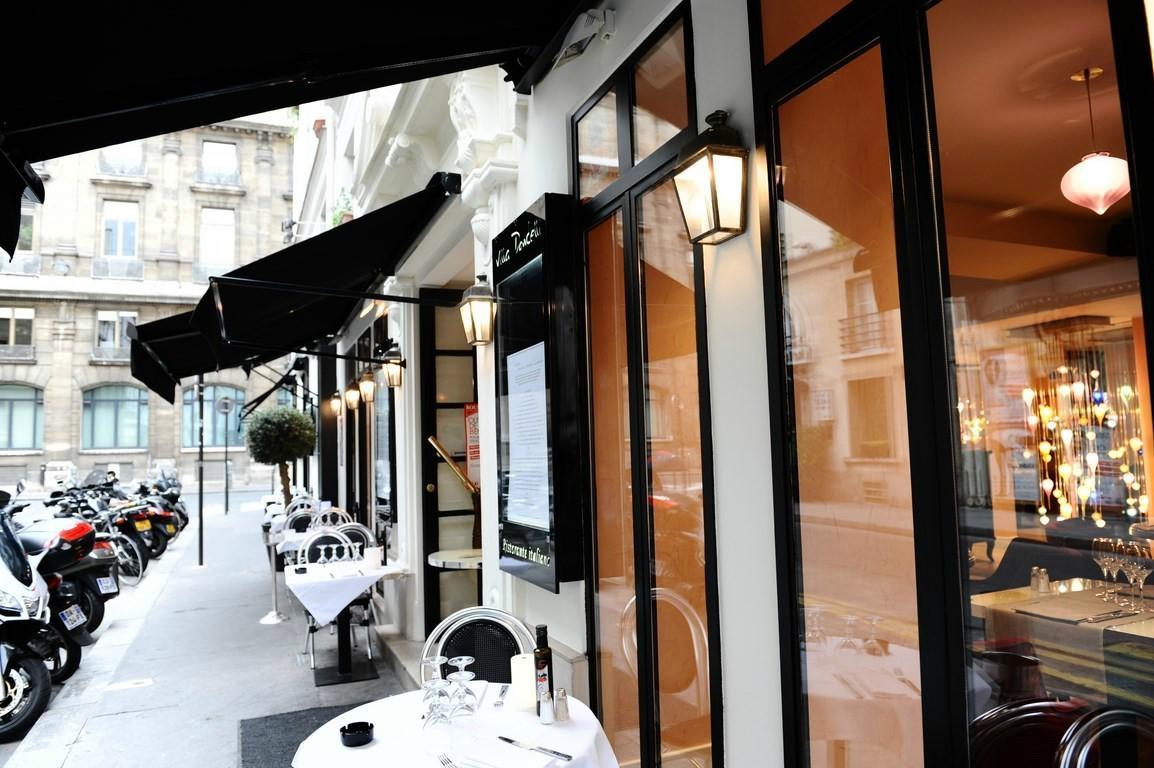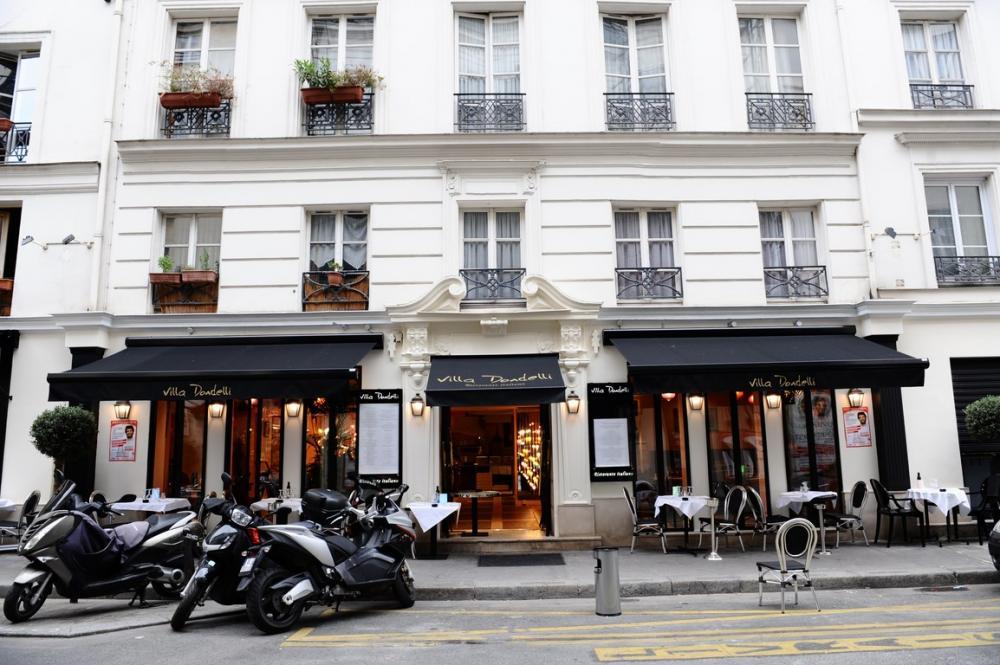 Why visit our restaurant
Since 2003, our restaurant has been at the forefront of fine Italian cuisine in Paris. The popularity of our dishes and menu has a lot to do with how we prepare our food. Our pizzas are cooked in a dome oven imported from Sicily, while deli meats are finely cut using a ham slicer. We also boast a team of professionally qualified personnel. Our chef, Hugo, specializes in fine Italian cuisine. Our Neapolitan pizzaiolo, Santo, is a master of all dough preparation techniques. To try our unforgettably delicious recipes, visit Villa Dondelli. Our food is also prepared using the finest organic ingredients from Italy. We guarantee a healthy and gourmet menu for complete customer satisfaction.
We use the finest organic ingredients from Italy
Fresh and unique dishes
Warm welcome
Fast service
Organic ingredients
ENJOY AUTHENTIC ITALIAN FOOD IN A PLEASANT SETTING.