Delicious fish dishes are one of our many specialities at VILLA DONDELLI.
Specialities to tempt your taste buds
Fish lovers will savour our fine fresh dishes. Try one of our signature recipes: grilled red tuna steak with a balsamic sauce vierge, or our fillet of sea bass with seasonal vegetables. Our fresh and crispy fritto misto is a firm favourite amongst guests, along with our stuffed calamari. We have all the ingredients for a sumptuous dining experience. You can also order your food to takeaway.
Italian cuisine
Takeaway meals
Pizza, pasta, seafood, fish, meat, vegetarian, etc.
Authentic, homemade cuisine
Fresh, organic ingredients
Intimate and welcoming setting
Capacity of 150 seats
We are located in the second arrondissement of Paris, near Palais Garnier.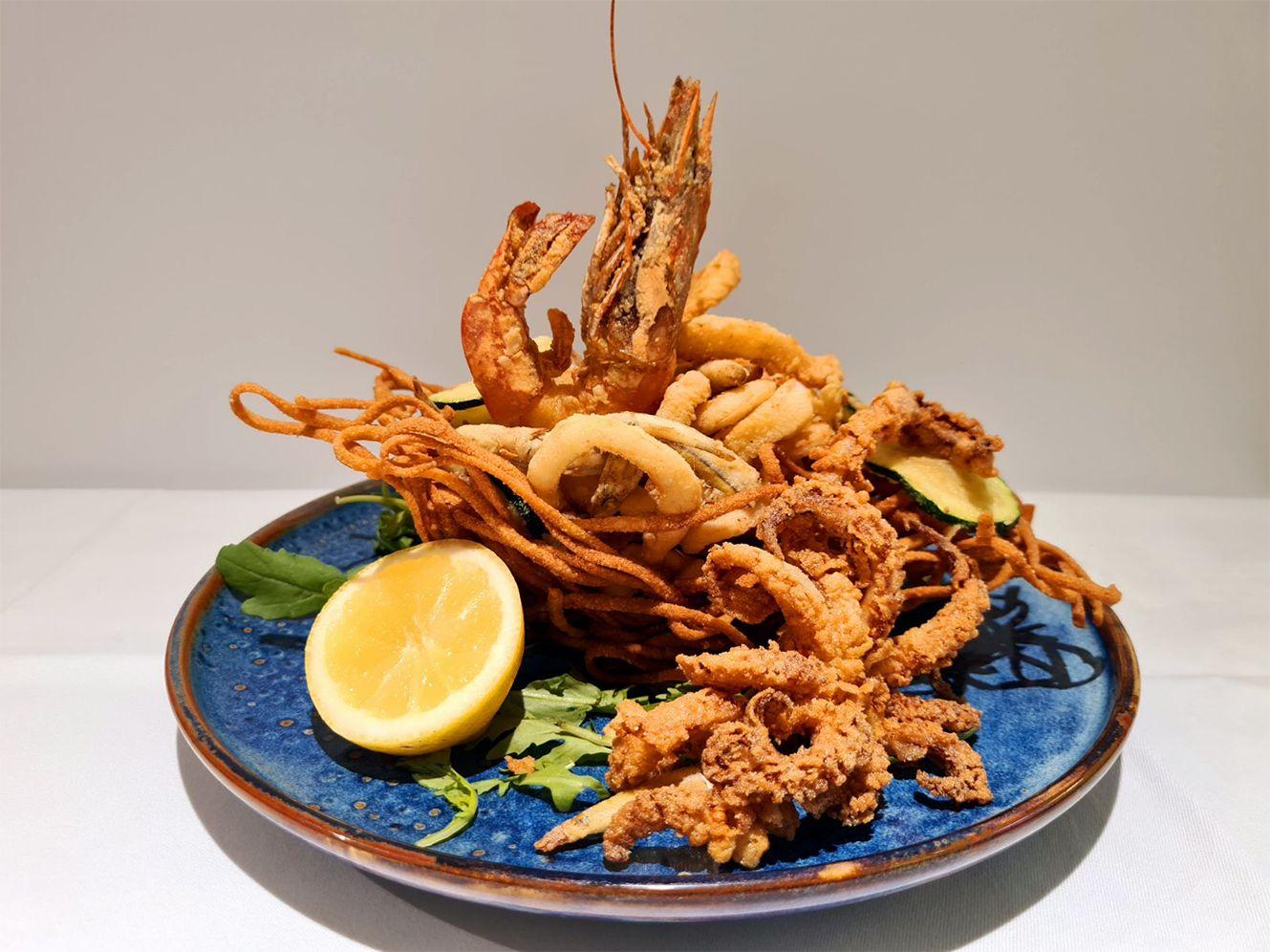 We serve the finest fish dishes

 
The right mix of herbs and spices
Savouring our expertly prepared, freshly-caught fish will be a culinary moment to remember. We rigorously select the perfect fresh herbs and spices to infuse your dish with flavour at every bite.
Our restaurant is conveniently located in central Paris, close to the Palais Garnier. Open from Monday to Sunday, our spacious restaurant is also the ideal choice to host large groups and corporate functions. On our varied menu you will also find a tempting selection of contemporary Italian dishes including seafood, pasta, pizza and meat.
Our gastronomic cuisine combines creativity, passion and charm

 
Enjoy our popular fish dishes, served in an elegant and relaxed setting.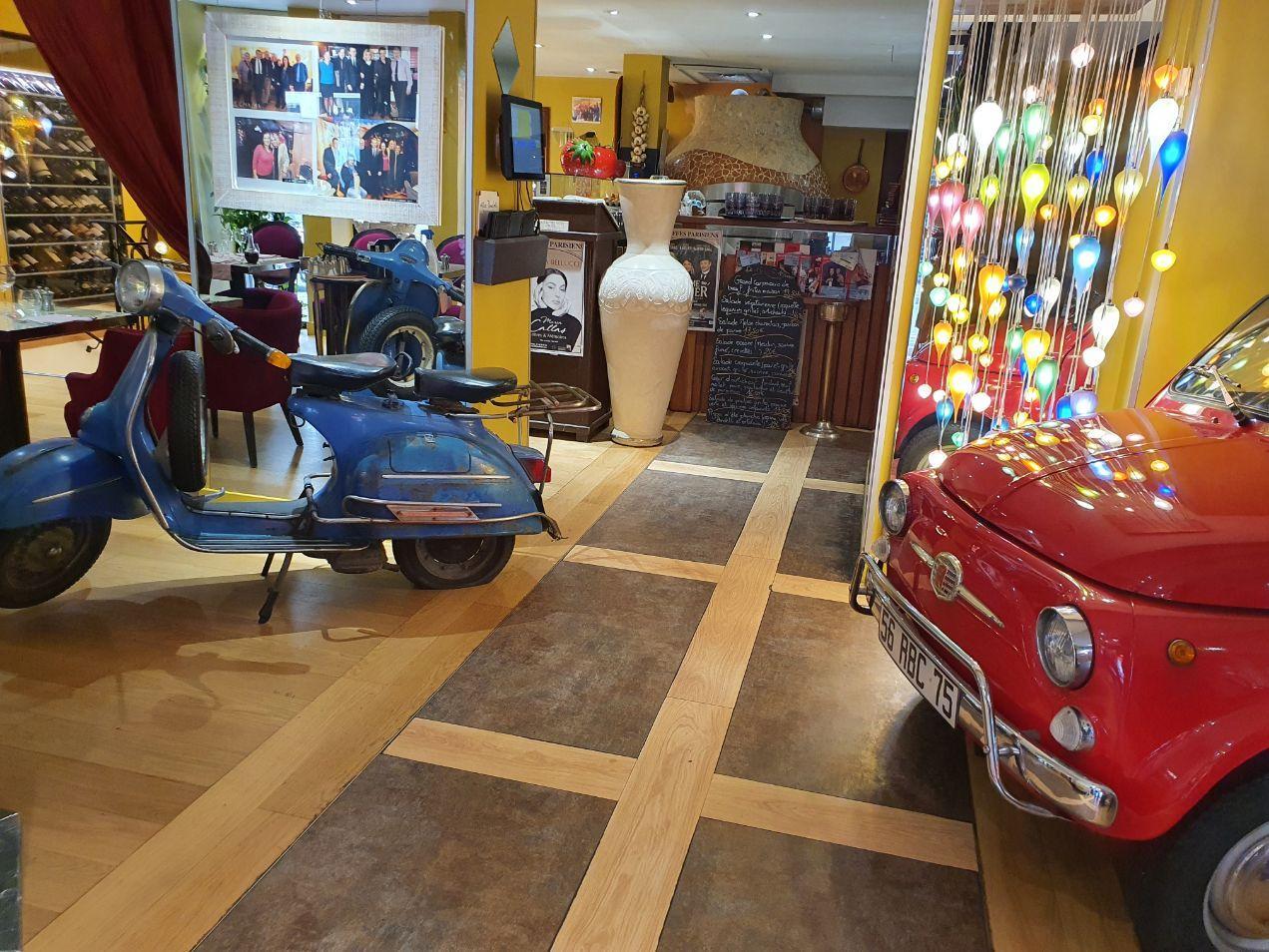 Our dishes are at your disposal