Choose from our selection of quality meats for a gourmet culinary experience.
Our meat dishes
VILLA DONDELLI is the place to go for lovers of tender and succulent meats. Our recipes are designed to surprise and delight true gastronomes. Choose from our various specialities:
Prime rib (Blonde d'Aquitaine) with shallots and polenta,
Prime veal rib with sautéed mushrooms, artichokes and peppers,
Fillet of beef with rosemary-infused sauce, with fried potatoes,
Veal medallion with sage-infused Parma ham and penne arrabbiata
Italian cuisine
Takeaway meals
Pizza, pasta, seafood, fish, meat, vegetarian, etc.
Authentic, homemade cuisine
Fresh, organic ingredients
Intimate and welcoming setting
Capacity of 150 seats
We are located in the second arrondissement of Paris, near Palais Garnier.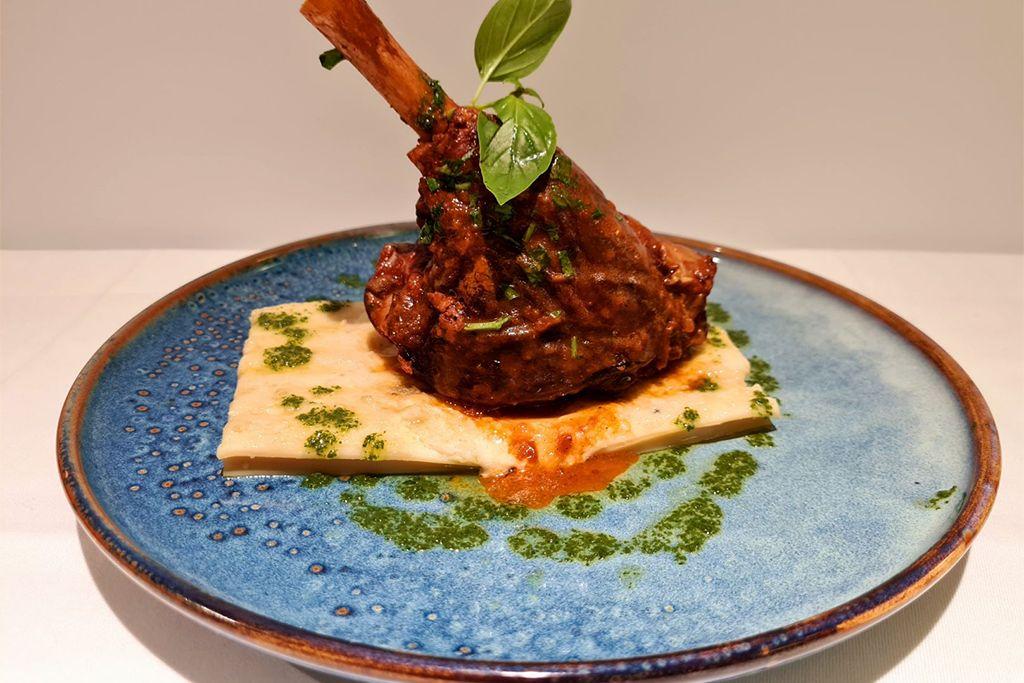 Select the perfect pairing for your meat dish from our rich and varied wine list

 
An exceptional setting
We welcome you to our gastronomic restaurant in Paris 2nd arrondissement, close to the Palais Garnier. Come and enjoy fine dining in our elegant establishment serving delicious, skillfully prepared meat dishes.
Villa Dondelli provides the perfect ambiance for a romantic dinner. We also have the space to host corporate functions, family events etc.
Don't worry if you're in a hurry, our restaurant can provide your food to go, ready for you to enjoy at your convenience.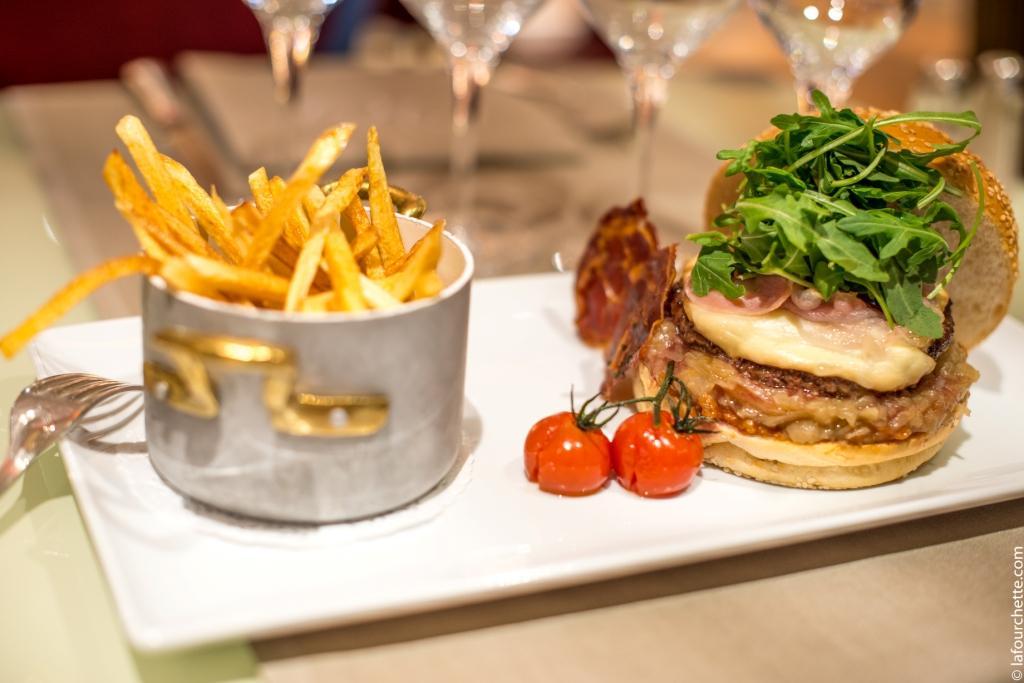 Savour our dishes in a refined yet relaxed setting

 
Prepared with passion, our dishes will always offer our unique signature.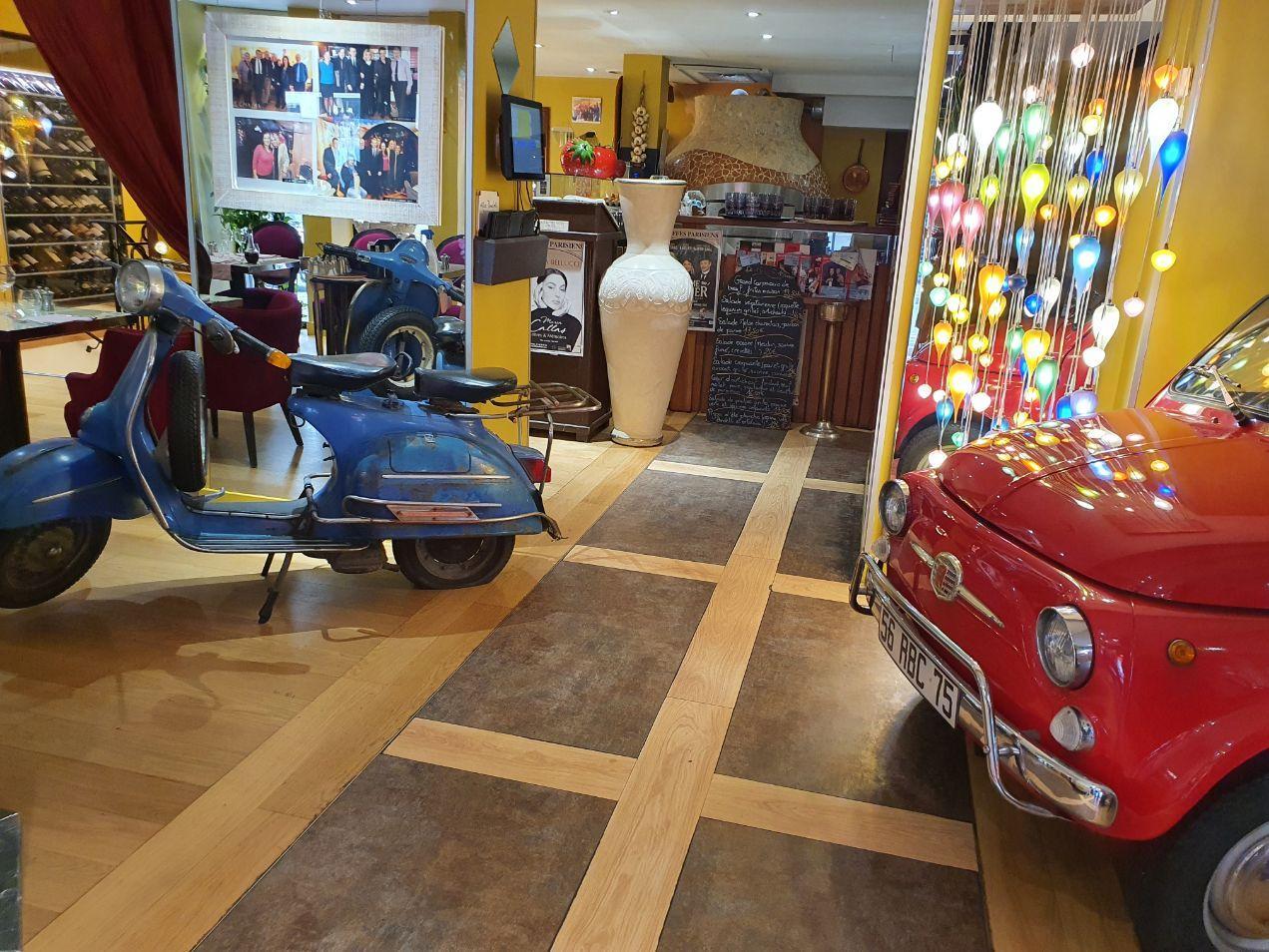 Our dishes are at your disposal