VILLA DONDELLI restaurant and pizzeria is situated in Paris not far from the Palais Garnier.
A wide choice of delicious pizza
At Villa Dondelli, we boast a wide selection of authentic Italian pizzas. No matter your preference - classic, modern or gourmet, we have something for everyone. To achieve the ultimate flavour, we bake our pizza in a wood-fired dome oven imported from Sicily. Enjoy our creations on site or in the comfort of your home with our takeaway option. We are open 7 days a week for lunch and dinner and can also welcome groups.
Italian cuisine
Takeaway meals
Pizza, pasta, seafood, fish, meat, vegetarian, etc.
Authentic, homemade cuisine
Fresh, organic ingredients
Intimate and welcoming setting
Capacity of 150 seats
We are located in the second arrondissement of Paris, near Palais Garnier.
Delicious Italian pizza available to eat in or take out

 
A passionate and experienced pizzaiolo
Discover the true taste of Italian pizza! We would be delighted to welcome you to our pizzeria. Enjoy a moment of indulgence and try one of our speciality pizzas. Our pizzaiolo will be delighted to offer you pizzas as delicious as they are hearty. We only use fresh, organic ingredients provided by reputable suppliers to ensure our pizzas taste nothing short of delicious.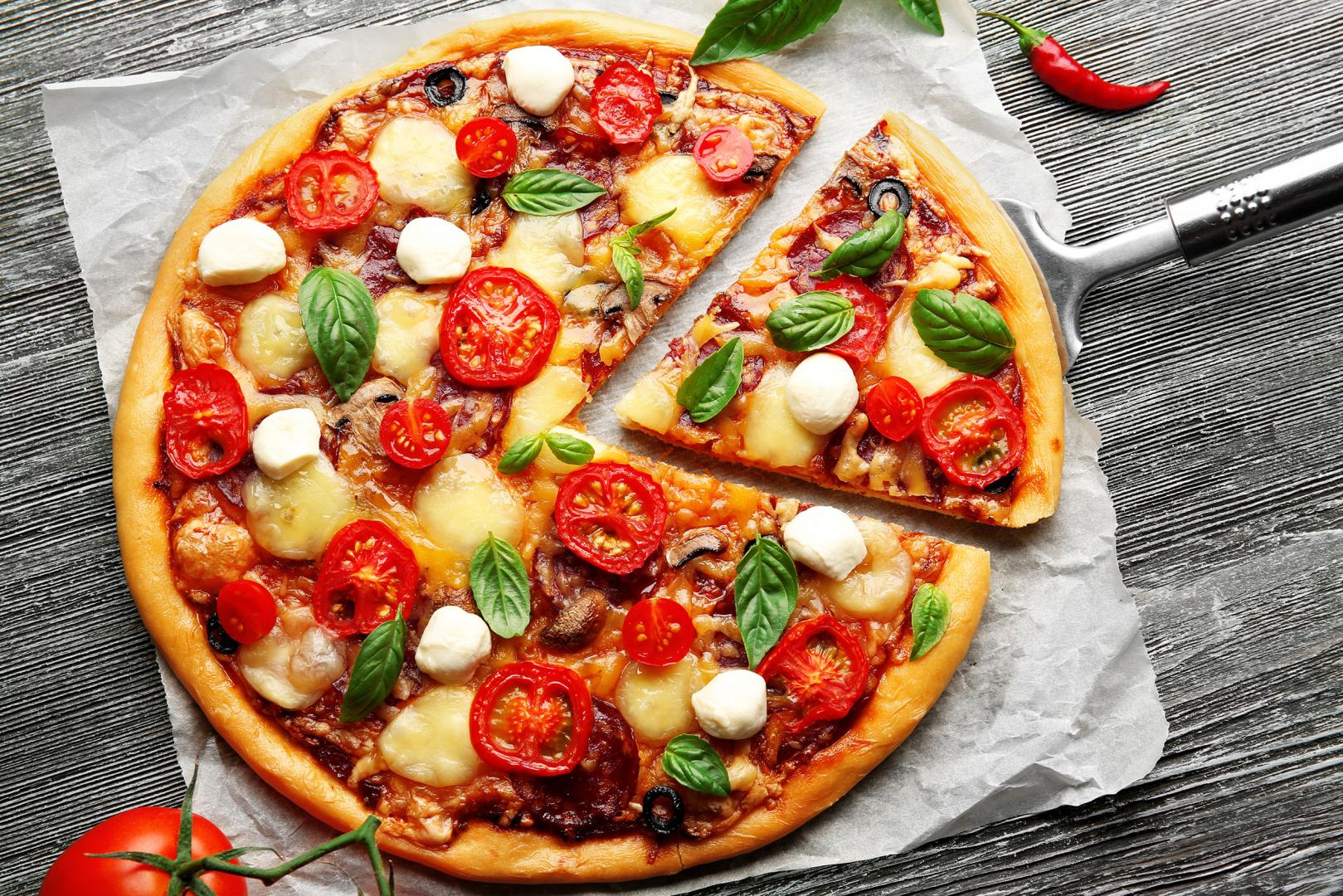 We only use fresh, quality ingredients to make our generous, crispy pizza

 
Place your order with us, we will respond as soon as we can.
Visit our pizzeria to try our renowned quality pizza.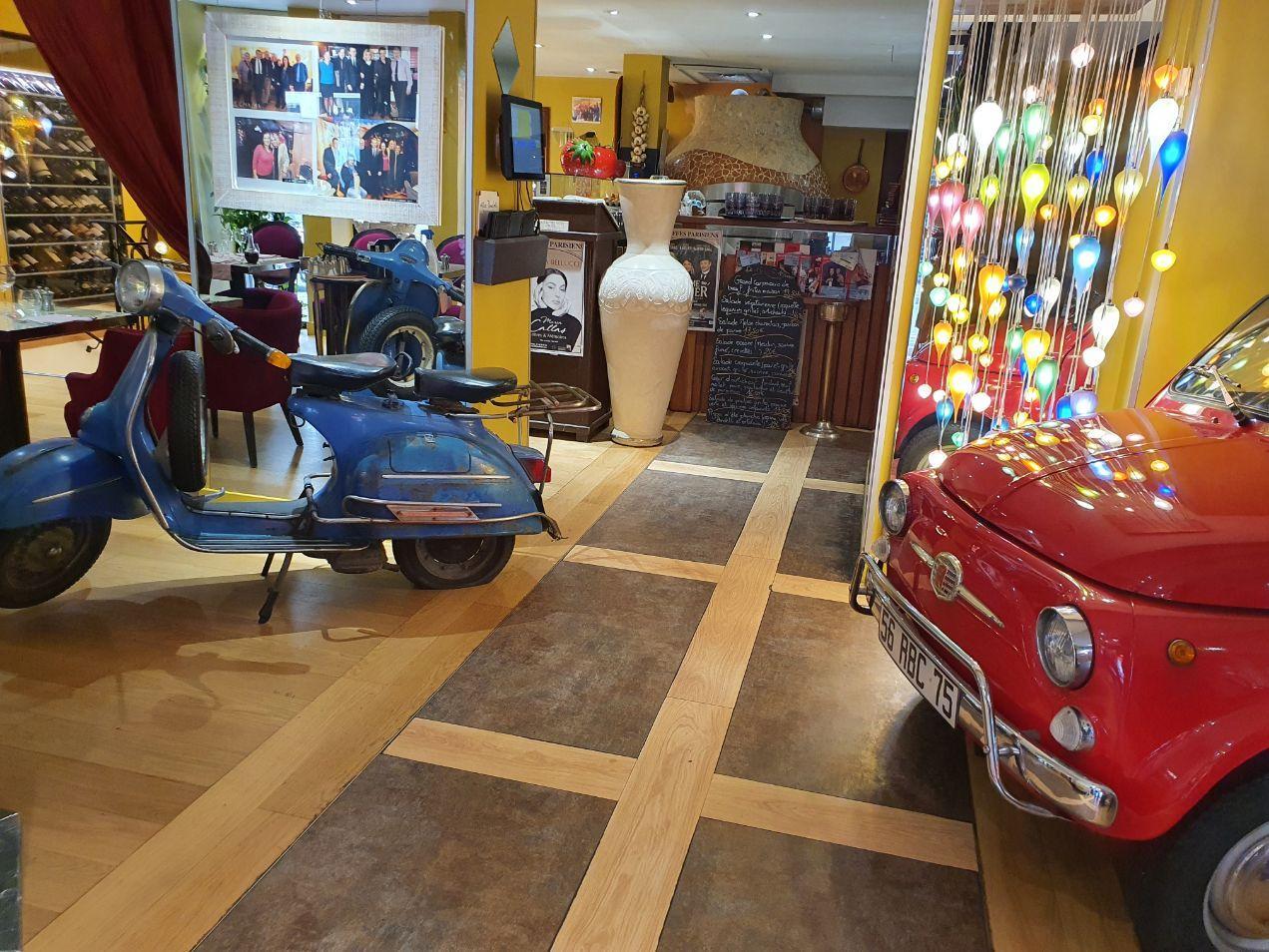 Our dishes are at your disposal