We offer a large range of pasta dishes in our Italian restaurant in Paris, close to Palais Garnier.
Homemade pasta
Let us surprise you with the heavenly taste of our homemade pasta, with a choice of different sauces, from the most classic to the most original. Our flavours are innovative and indulgent, using the highest quality ingredients to showcase the finest in Italian gastronomy. We look forward to welcoming you to Villa Dondelli and introducing you to our delicious cuisine which has made our restaurant such a success. We are also happy to take takeaway orders.
Italian cuisine
Takeaway meals
Pizza, pasta, seafood, fish, meat, vegetarian, etc.
Authentic, homemade cuisine
Fresh, organic ingredients
Intimate and welcoming setting
Capacity of 150 seats
We are located in the second arrondissement of Paris, near Palais Garnier.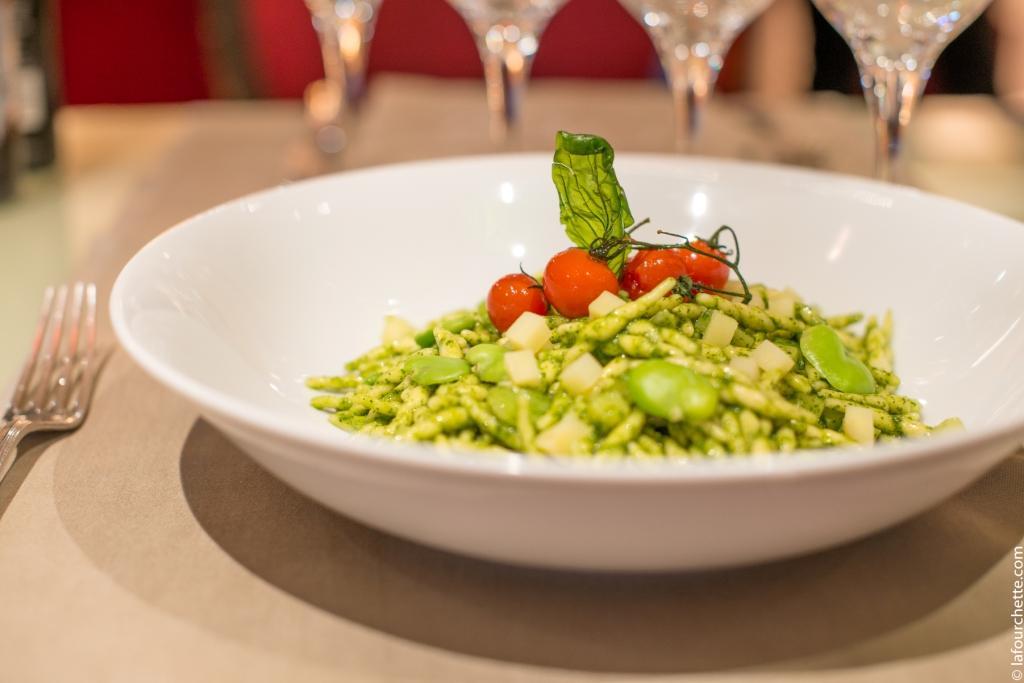 The flavours of our unique pasta dishes are enhanced by our preciously guarded traditional recipes

 
An elegant and intimate setting
We invite you to dine in our welcoming and comfortable establishment. Whether enjoying a meal as a family, a romantic dinner for two or a business meeting, Villa Dondelli has plenty of space to ensure an intimate dining experience.
Come and enjoy a gourmet meal which will transport your senses to the best that Italy has to offer. Our meat, fish and seafood are as tasty as they are original.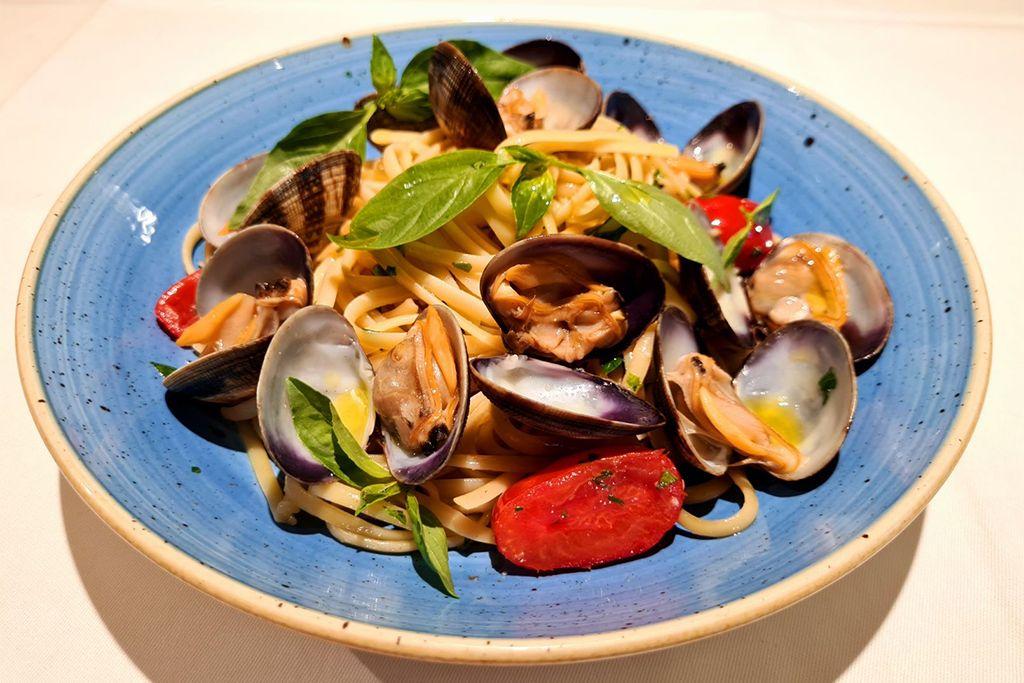 Try our delicious pasta dishes in a cosy and comfortable setting

 
Come and be tempted by our delicious handcrafted pasta dishes!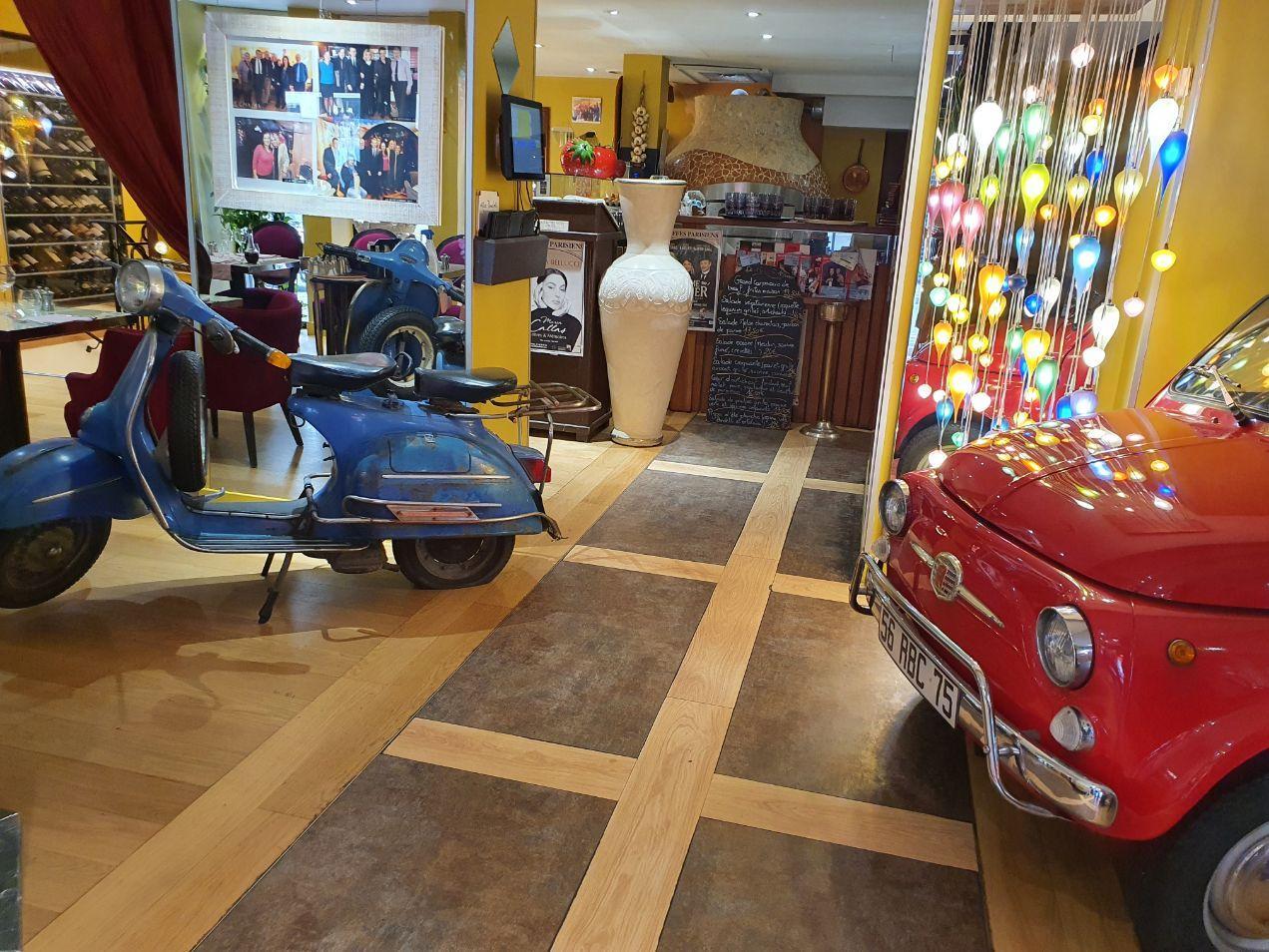 Our dishes are at your disposal