100% Organic Italian Restaurant in Paris
For quality Italian dishes prepared with organic products, visit Villa Dondelli.
We are conveniently located in Paris, just a few minutes from Saint-Denis and Versailles.
Dishes prepared with organic ingredients
For unique and authentic Italian flavors in Paris, visit Villa Dondelli. Every day, we serve food prepared with authentic organic ingredients from Italy. We boast a wide-ranging menu of Italian cuisine favourites, including pizza. Complement your dish with a wine from our carefully drafted wine list. We are available to assist you if you wish to make a reservation or request more information about our restaurant.
We specialize in Italian cuisine favourites prepared with organic ingredients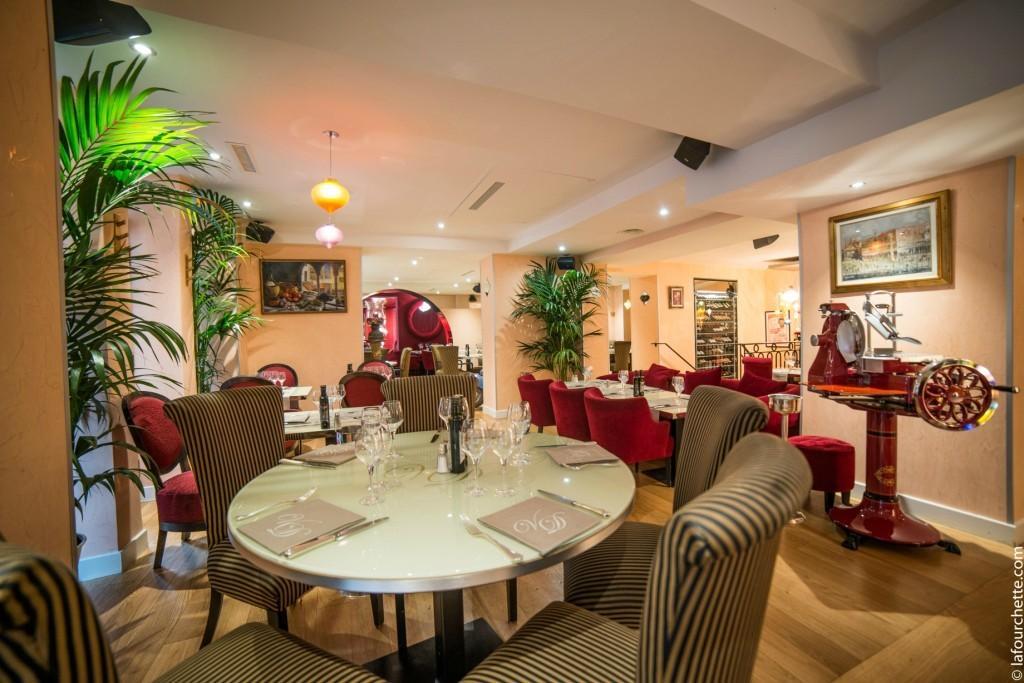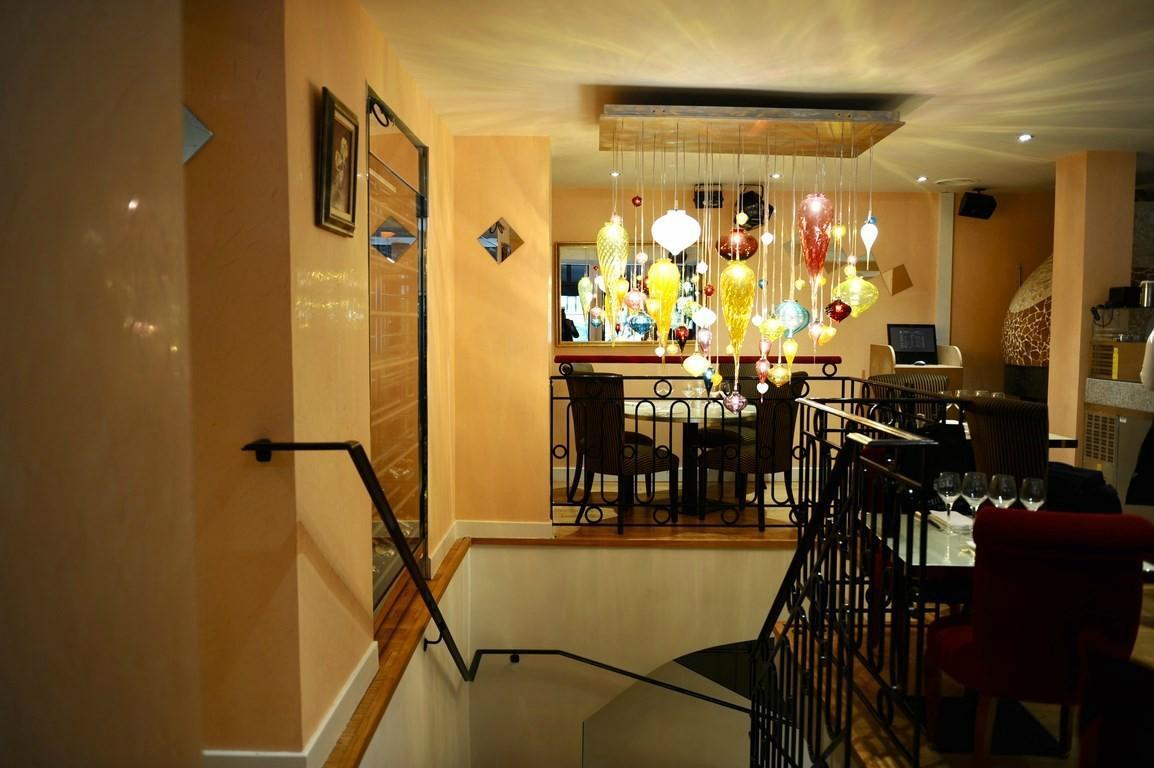 Organic recipes for fresh and healthy dishes
Since 2003, Villa Dondelli has been at the forefront of organic Italian cuisine in Paris. We serve quality dishes prepared with ingredients that are 100% organic. Our carefully selected products contribute to the unique flavours of our cuisine. Our dishes are also fresh and healthy. ​​​​​​ Visit us for a casual meal or a larger event. We boast a capacity of 150 seats.
Discover the authentic Italian flavors of our dishes

 
Why choose our restaurant:
Delicious dishes
Healthy recipes
Wide-ranging menu
Warm welcome and fine service
WE ARE AVAILABLE TO ASSIST YOU WITH ANY QUESTION.